The former American president, George Bush Sr, as he was fondly known, passed away at 22:10 local time on Friday as revealed by a family spokesperson. He had been the president of United States between 1989 and 1993 and prior to that he had served two terms as vice-president to President Ronald Reagan.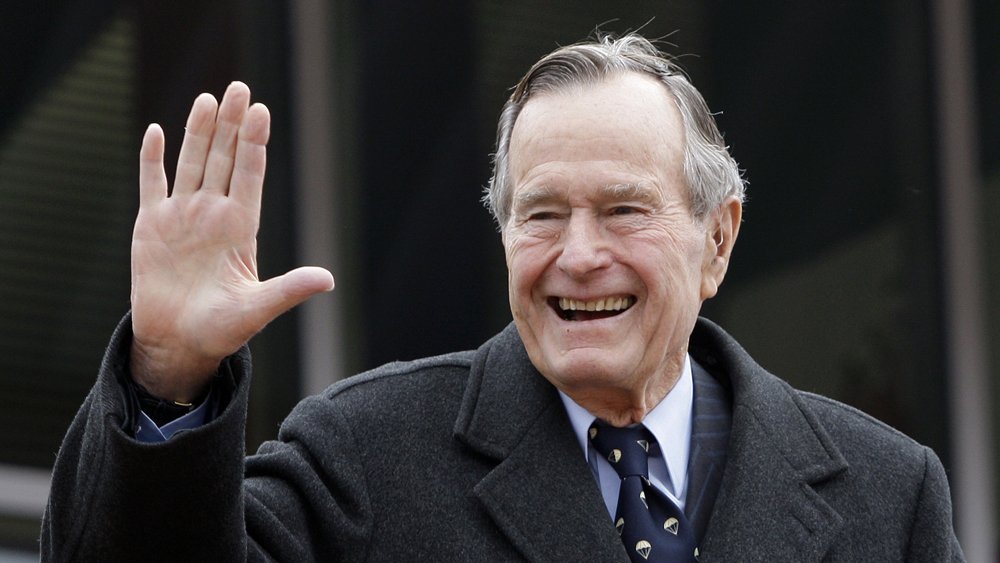 He was admitted to hospital in April after facing a blood infection but was soon discharged. It was only seven months before that Barbara, the wife of Bush Sr, America's 41st president, passed away. Bush Jr, 43rd US president went on to announce, " Jeb Neil, Marvin, Doro, and I are saddened to announce that after 94 remarkable years, our dear Dad has died" in his official statement.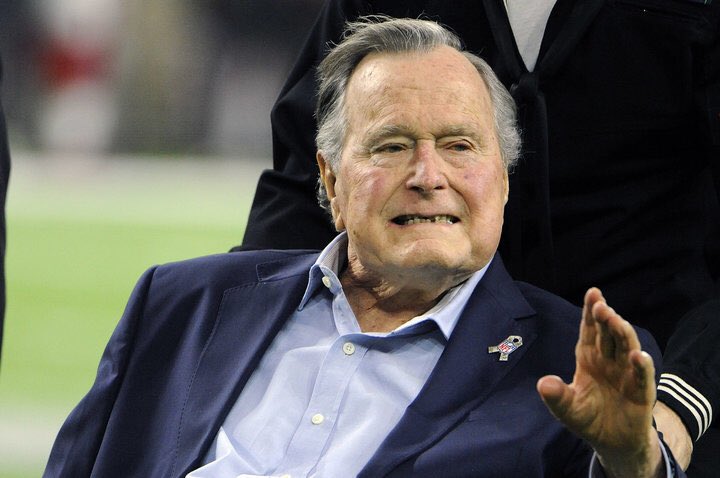 The renowned American president has been receiving rich tributes from all corners,  and current US president Donald Trump praised his wit, authenticity, and unwavering commitment to faith, family and country. Bush Sr's presidential tenure in office was characterized by the foreign policy, in a period where communism was falling. Bush was however accused of not concentrating on domestic issues despite his extreme popularity and was replaced by Bill Clinton in 1992.
There was a decline in his fame after he went against his promise on taxes. In 1964 Bush entered politics, and in prior he was a millionaire Texan oil business owner. He was an aviator of World War Two, who was shot by the Japanese in September 1944 during a bombing. After exiting the navy, Bush married Barbara Pierce in a marriage lasting 73 years and they have six children. The most popular American president is survived by five children and their spouses, 17 grandchildren, eight great-grandchildren and two siblings now. 

Bhupesh Baghel to become Chattisgarh CM

Bhupesh Baghel has been chosen as the Chief Minister of Chattisgarh. The congress party has made an official announcement on the same. In Chattisgarh, the Congress party has removed the 15 year long ruling by former Chief minister Raman Singh, by winning the elections, as they captured 68 constituencies out of the total 90. BJP had won in 15 seats, while Bahujan Samaj captured 2, and the rest won 5 seats.