Chennai sources stated that Madras high court directed the Regional Passport Officer, Chennai, to consider the application submitted by DMK Treasurer and former minister Durai Murugan to re-issue the passport to him, in accordance with law, if otherwise the application is in order and pass appropriate orders within 4 weeks. Accordingly allowing the petition filed by Durai Murugan, Justice Pushpa Sathyanarayana set aside the order of the Regional Passport Officer, rejecting his application to re-issue the passport to him.
The petitioner stated the passport issued in his favor on October 8, 2013 was valid till October 7, 2023 and since, the pages therein got used up, and he applied for re-issue of passport on November 9, 2018 with supporting documents. Furthermore the said application was returned by the authorities and the judge said it was to be noted that the application of the petitioner was rejected by the RPO on the ground that there were criminal cases pending against him, which had led to an adverse profile report.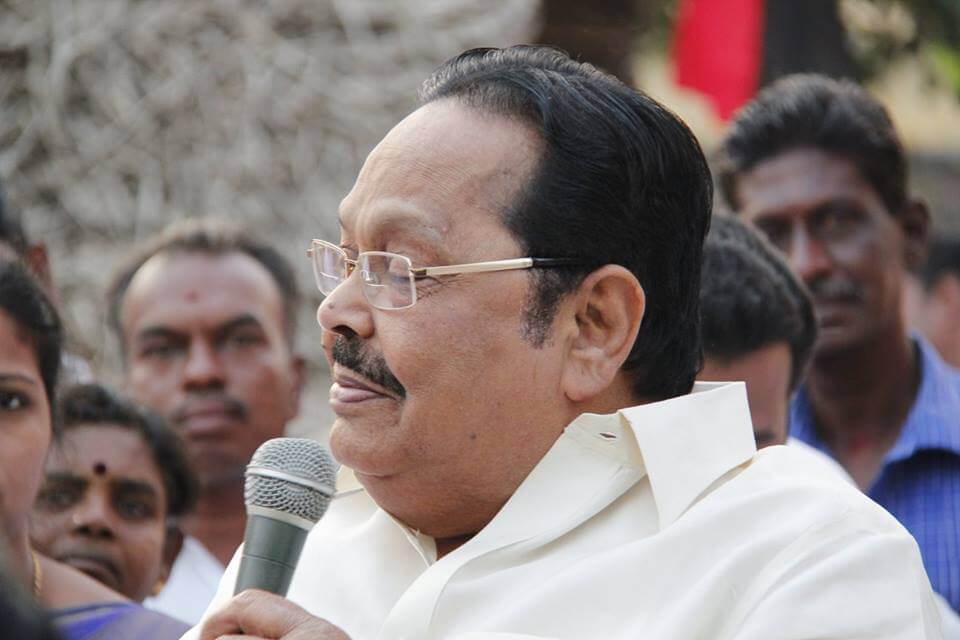 Moreover the judge added it was relevant to note that there was no material placed before this court to show that the Magistrate concerned had taken cognizance in the alleged criminal cases and hence, the same cannot be stated to be the criminal proceedings pending before the court of law.

Kudos to CBN

Nara Chandrababu Naidu is celebrating his 69th birthday. Once we revive his political history it is very hard to believe CBN survival in AP politics since 4 decades. As he saying, creating an opportunity from every crisis and grow like anything in the politics.