While it has been doubtful over whether Congress will win in the Madhya Pradesh elections, it has been said that it will be very tough for BJP as well, in the exit poll results. In Madhya Pradesh, already the farmers have been extremely angry over the BJP rule and Vyapam scam is a very known phenomenon all over the state.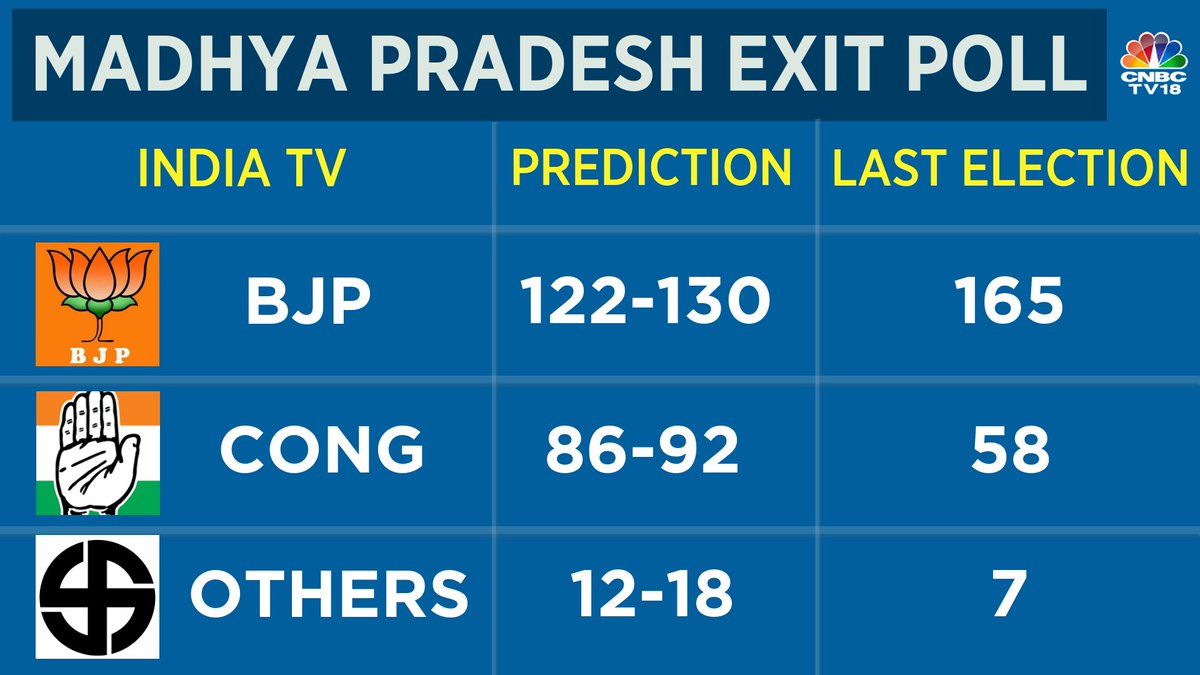 However chief minister Shivraj Chauhan has been popular among people, and within Congress, there are always internal conflicts, and no time a mutual agreement has been reached, Within the past 15 years Bahujan Samaj party has grown but still they could not grow to the levels of BJP. While it was expected that Bahujan together with Congress can give a tough fight to BJP as per political experts, now exit polls are out.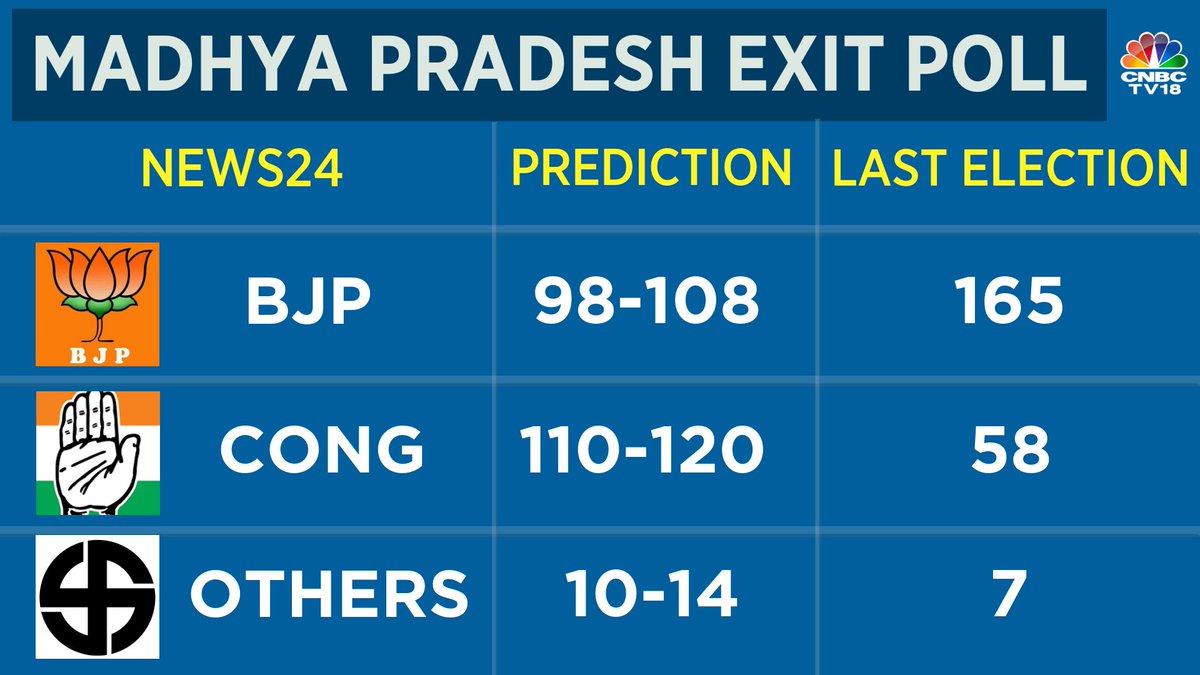 As per the exit polls, it has been said that in the 230 constituencies of Madhya Pradesh, 116 is needed for majority, and different exit polls have said different results, with Aaj Tak saying 102 to 120 for BJP and Congress can win between 104 to 122 constituencies, and India today polls have predicted similarly as well.  With such a tight contest between BJP and Congress in Madhya Pradesh, it has been expected that there will be a hanging state and delay in results of Madhya Pradesh. 

Indian Railways linked its locomotives via ISRO satellites

According to sources the Indian Railways has linked its locomotives via ISRO satellites, making it easy to track trains and automatically feed the control charts about the trains arrival and departure. The officials said "A new beginning has been made in the new year: the train movement information is acquired and fed to the control charts using ISRO (Indian Space Research Organization) satellite based real time train information system (RTIS) automatically".