Telangana Rashtriya Samiti party has been leading right from the counting of postal votes, and currently, it is leading in 49 constituencies and hence this time too TRS will retain the ruling in Telangana. The elections for 119 constituencies of Telangana were held recently and the vote Counting for the same began today.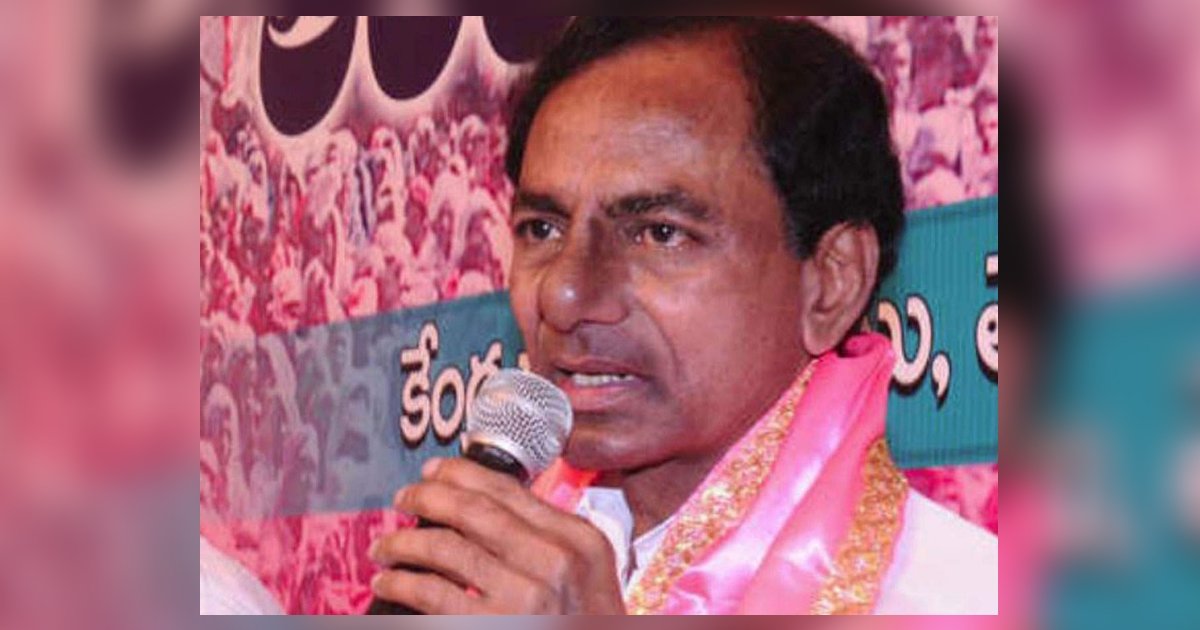 As usual, counting began with postal votes and TRS had been leading from that time itself. With Telangana Rashtriya Samiti leading at 49 constituencies, the Congress - Telugu Desam party Alliance is leading at 10 constituencies.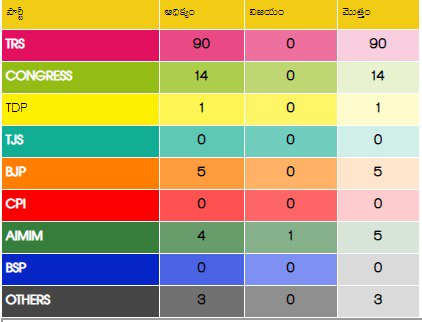 Due to this Telangana Rashtriya Samiti is expected to win big. BJP has been leading just in two constituencies and this had come across as a shocker. Recently a follower had committed suicide Asking people to vote for K Chandrasekhar Rao and another had cut his tongue for his victory and now KCR is all set to win big.  As per reports TRS got 77% of the polled votes so far. One of the best margins in Indian democratic history

Jagan's New Rule Detrimental to Investments in Andhra Pradesh?

The Ruling Party in Andhra Pradesh has introduced a bill on the employment of local candidates in industries and factories mandate the state government to ensure 75 percent of employment opportunities to locals. It also puts the government under obligation to provide training to eligible local candidates.