Vijayawada sources reported that South Central Railway has cancelled over 50 trains in coastal Andhra Pradesh in view of severe cyclonic storm Phethai which is set to hit the coast near Kakinada on Monday afternoon. Accordingly many trains from Vijayawada to various destinations in coastal Andhra were suspended as a precautionary measure.
Meanwhile the Visakhapatnam-Guntur Simhadri Express, Guntur-Visakhapatnam Simhadri Express, Visakhapatnam-Vijayawada Ratnachalam Express, Vijayawada-Visakhapatnam Ratnachalam Express, Narsapur-Nidadavolu Link Express and Nidadavolu-Narsapu Link Express were among the trains cancelled. Furthermore passenger trains between Vijayawada and Visakhapatnam, Rajahmundry, Guntur and Bhimavaram were also cancelled.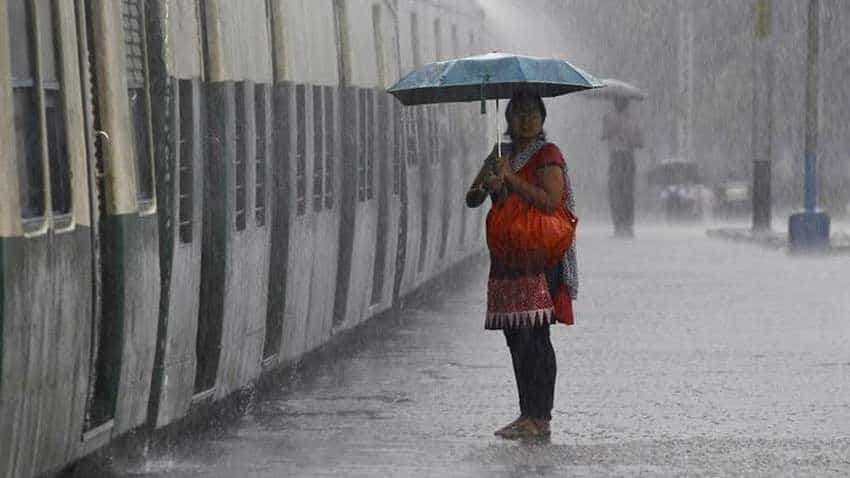 Moreover mainline Electric Multiple Unit (MEMU) passenger trains between Vijayawada and destinations like Rajahmundry, Kakinada Port, Tenali, Bhimavaram, Guntur and Machilipatnam, MEMU trains between Rajahmundry and Visakhapatnam, Visakhapatnam and Kakinada Port, Tenali and Guntur, Visakhapatnam and Rajahmundry, Rajahmundry and Bhimavaram, Bhimavaram and Nidadavolu, Rajahmundry and Narasapur and Narasapur and Guntur were also cancelled. Further the other cancelled trains include Kakinada Port-Kotipalli Diesel Multiple Unit (DMU) passenger, Kotipalli-Kakinada Port DMU passenger, Machilipatnam-Gudivada, Bhimavaram-Rajahmundry, Nidadavolu-Bhimavaram, Ongole-Guntur passenger trains.

Janasena Silent Voting Makes Chandrababu Sleepless

A week after polling for Assembly and Lok Sabha elections in AP, it is slowly emerging that there has been a 'silent voting' in favor of Pawan Kalyan's Jana Sena which will damage the prospects of the ruling Telugu Desam Party. The ground reports obtained by TDP says that Janasena damaged TDP prospects in Uttarandhra and Godavari districts.