According to sources Drug regulators Central Drugs Standard Control Organization (CDSCO) and local Food and Drug Administration (FDA) officials have visited a few of Johnson and Johnson facilities and collected tests and samples. It said in a statement that "Today, a few of our facilities were visited by the CDSCO and local FDA authorities and we are fully cooperating with them by providing tests and samples".
Furthermore a recent report by Reuters had revealed that Johnson & Johnson Baby Powder contains cancer causing asbestos. Reportedly the organization has denied the accusation and stated that the product does not contain the substance. It added "We have scientific evidence to prove that our talcum powder is safe and beneficial to use. We unequivocally stand by the safety of our products, are fully compliant with regulatory standards and requirements in India and will continue to work with the regulatory authorities".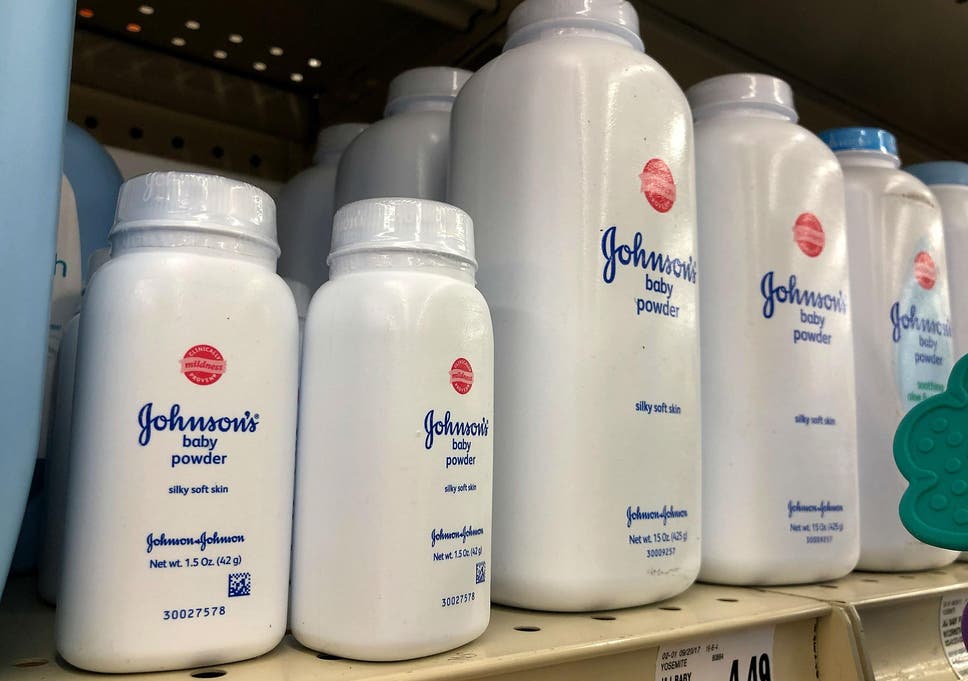 Moreover a spokesperson for J&J said that FDA and CDSCO had earlier confirmed that their products comply with the Indian standards and are free of asbestos. The spokesperson said "It is important to understand that the safety of cosmetic talc is based on a long history of safe use and decades of research and clinical evidence by independent researchers and scientific review boards across the world".

2 Young Women decided to contest Telangana Panchayat Polls

Accordingly not limiting themselves to expressing outrage on social media, or lamenting that Indian politics is ridden with corruption, two young women in the state have sprung a surprise by deciding to contest in the Telangana Panchayat elections. Meanwhile these two women are 24 year old Sushmitha Naidu from Nizamabad and 30 year old Sai Pravallika Nagam from Ghatkesar.