The health and sanitation department secretary Radhakrishnan had said that it was a grave mistake to inject HIV affected blood into a pregnant woman. A daily wages employee's wife belonging to Sattur in Virudhunagar district aged 24 had got pregnant for the second time and was admitted in hospital.
She had been admitted in a private hospital and was getting treatment. It was found that she was anaemic and needed blood a lot. Hence it was decided to inject blood, and two weeks earlier blood from Sivakasi blood bank was injected into her and since then she was weak.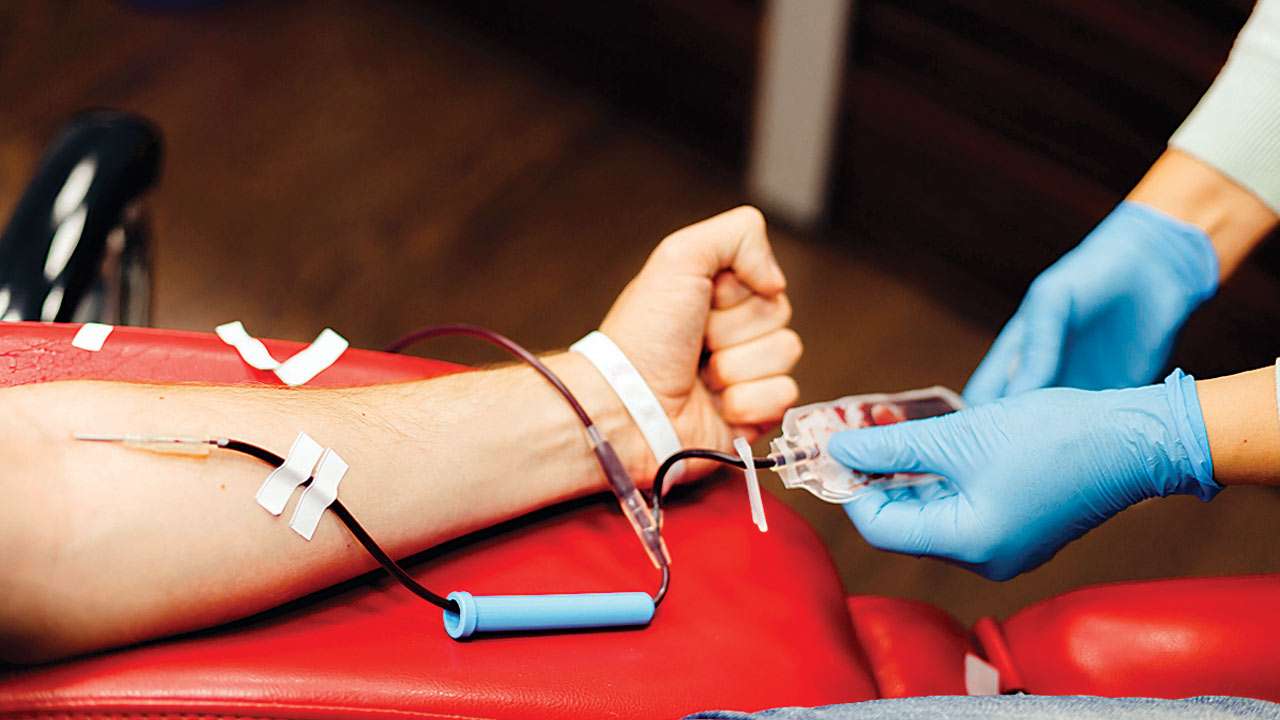 After tests it was found she was HIV infected and it was spread from the blood bank blood which was HIV infected.  The blood bank employee was arrested and orders have been given to provide high level treatment for the pregnant lady. 

Farm support plans in US, India scrutinized by WTO members

Sources from Geneva stated that Massive farm-support plans in the United States and India are being scrutinized by other World Trade Organization members, questions submitted to the WTO's quarterly agriculture committee meeting showed on Monday. Meanwhile the WTO has strict rules about the size and nature of payments, and member governments keep a close watch for any competitors who might be cheating.