The health and sanitation department secretary Radhakrishnan had said that it was a grave mistake to inject HIV affected blood into a pregnant woman. A daily wages employee's wife belonging to Sattur in Virudhunagar district aged 24 had got pregnant for the second time and was admitted in hospital.
She had been admitted in a private hospital and was getting treatment. It was found that she was anaemic and needed blood a lot. Hence it was decided to inject blood, and two weeks earlier blood from Sivakasi blood bank was injected into her and since then she was weak.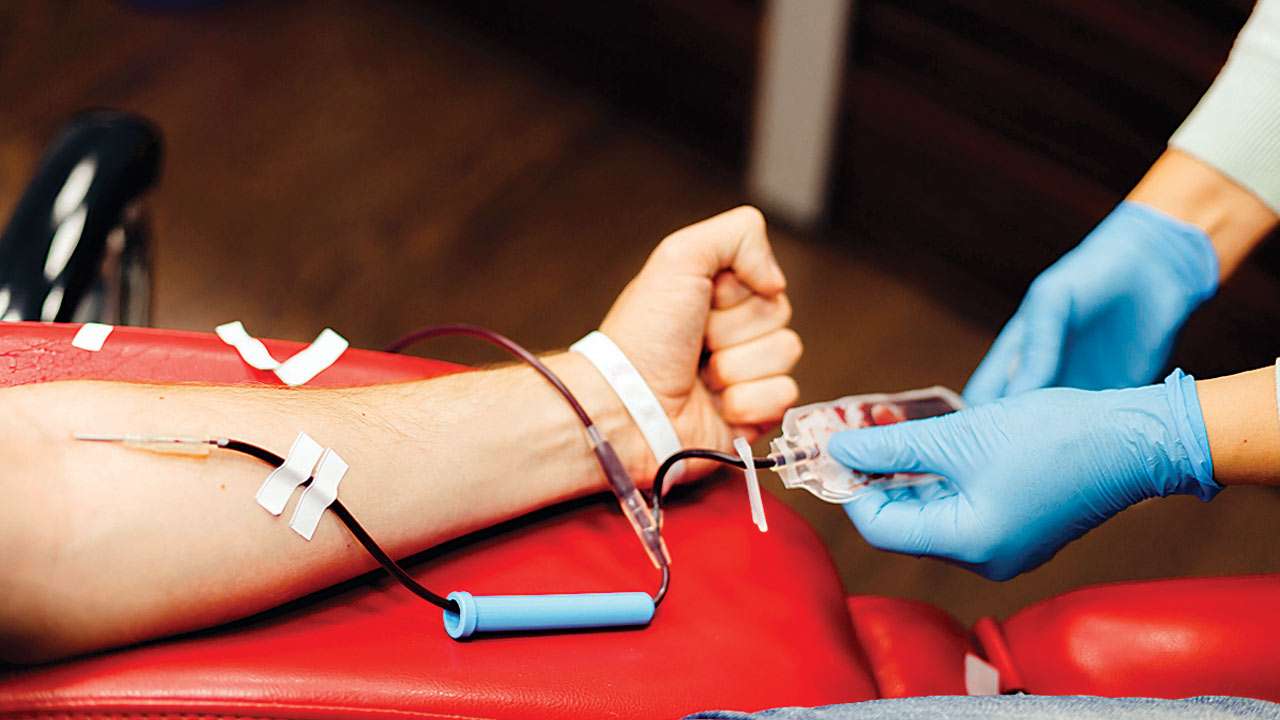 After tests it was found she was HIV infected and it was spread from the blood bank blood which was HIV infected.  The blood bank employee was arrested and orders have been given to provide high level treatment for the pregnant lady. 

Hyderabad Police organized Job Connect program to provide job opportunities

Accordingly the Falaknuma police in Hyderabad organized a 'Job Connect' program at The Progress High School in Engine Bowli as part of its 'community policing' initiative. Meanwhile the police said that a total of 4,200 youth, both men and women holding various educational qualifications, had attended the program held between 9 am and 5 pm.