The trailer of the upcoming Biopic of Shiv Sena leader Bal Thackeray, releasing in Hindi and Marathi had generated huge Controversy even before it's theatrical release due to several Controversial portions. Written and produced by Shiv Sena MP Sanjay Raut, the Trailer of this Nawazuddin Siddiqui starrer Thackeray was released on December 26.
The trailer came across as a shocker for many as it accused all south Indians including Tamils, Telugus, Malayalees, and Kannadigas of occupying Mumbai, and there are many shots projecting many places of Mumbai with Tamil writings and boards. A shot in the trailer shows a young Thackeray being dashed by a Malayalee and being abused in Malayalam indicating south Indians don't even give way for Marathi.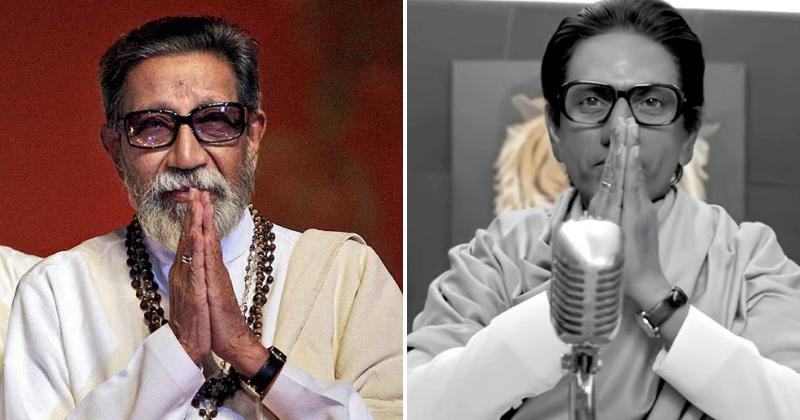 Marathi trailer had dialogues like lift the lungi and hit the Tamils, while Hindi trailer doesn't have it. With a Muslim actor from Uttar Pradesh it making a Biopic of Thackeray who hated not just south Indians but also Muslims and Uttar Pradesh people has created huge Controversy.

Farm support plans in US, India scrutinized by WTO members

Sources from Geneva stated that Massive farm-support plans in the United States and India are being scrutinized by other World Trade Organization members, questions submitted to the WTO's quarterly agriculture committee meeting showed on Monday. Meanwhile the WTO has strict rules about the size and nature of payments, and member governments keep a close watch for any competitors who might be cheating.