Washington sources reported that White House officials and congressional aides emerged from talks aimed at ending a partial government shutdown over President Donald Trump's demands for border wall funding without a breakthrough on January 5, though they planned to return to the table the following day. Meanwhile Trump tweeted "Not much headway made today."
Furthermore democrats agreed there had been little movement, saying the White House did not budge on the demand for $5.6 billion and would not consider re-opening the government. Reportedly the White House said funding was not discussed in-depth, but the administration was clear they needed funding for a wall and that they wanted to resolve the shutdown all at once.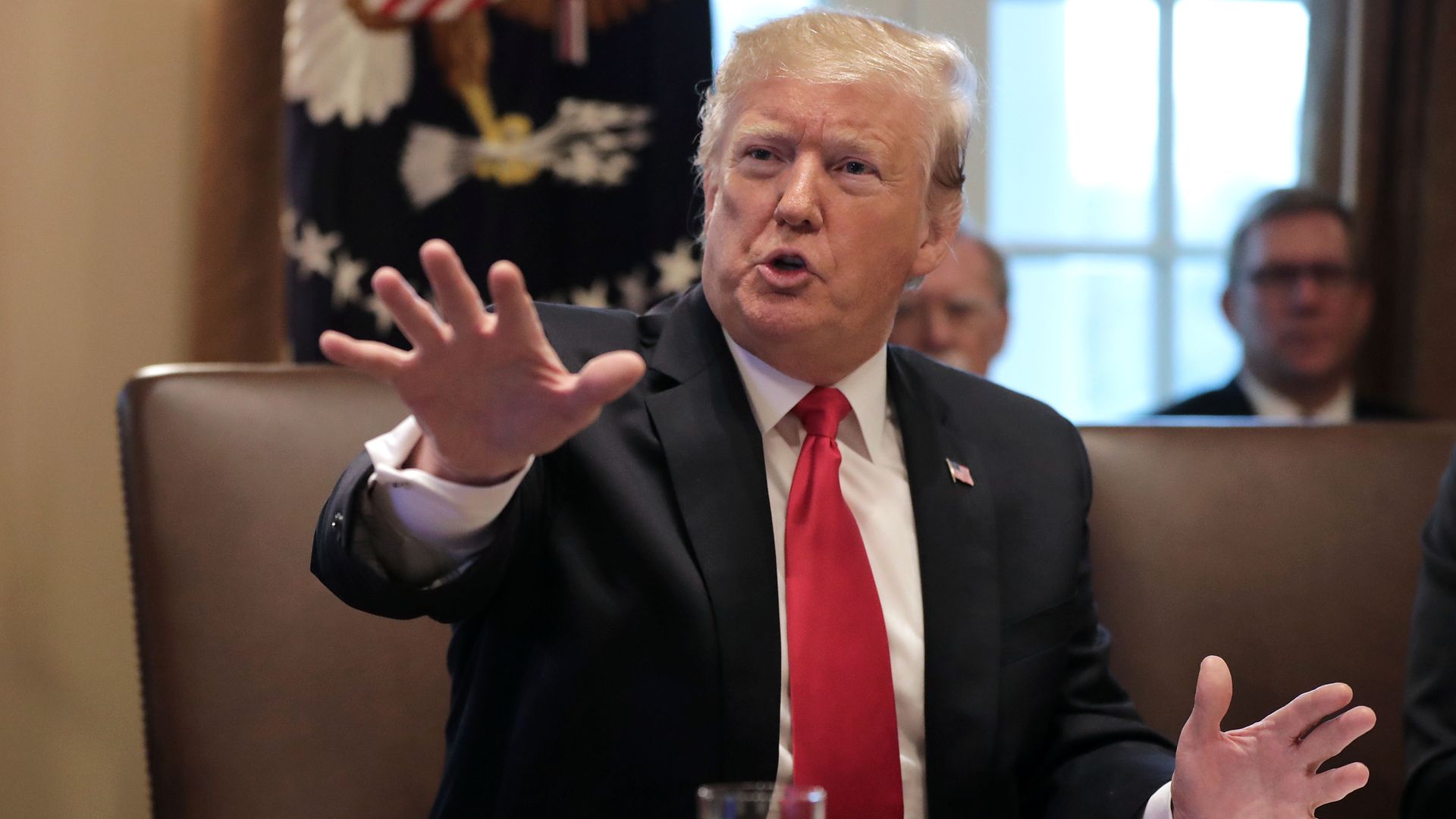 Moreover in calling on Trump to reopen government while negotiations on border security continue, Democrats have emphasized families unable to pay bills due to absent paychecks, but Trump has repeatedly said he will not budge without money for the wall.

Vishal confirms his wedding with Hyderabad based Businessman daughter

Reportedly the news that actor Vishal was going to get engaged to the daughter of a Hyderabad based businessman began doing the rounds last month. Meanwhile the actor himself, however, remained tight lipped about things, neither confirming nor denying the news. Furthermore putting the rumors to rest, actor Anisha Alla, who had appeared in films like Pelli Choopulu and Arjun Reddy