According to sources Indian population is currently spending over Rs 15 lakh crore, or Rs 1,050 lakh crore to buy their products. Presently this will increase to Rs 4,200 lakh crore in 2030 and with this, India will become the third largest consumer market in the world. Meanwhile in the first two places, the US and China will be and India is the sixth largest economy with an average annual growth rate of 7.5% per annum.
Reportedly the most populous cities and developed thousands of rural cities will play a major role in the future consumption growth. Furthermore India's major 40 cities will create $ 1.50 trillion worth of consumer markets in 2030 and in the rural areas, basic infrastructure needs to be increased.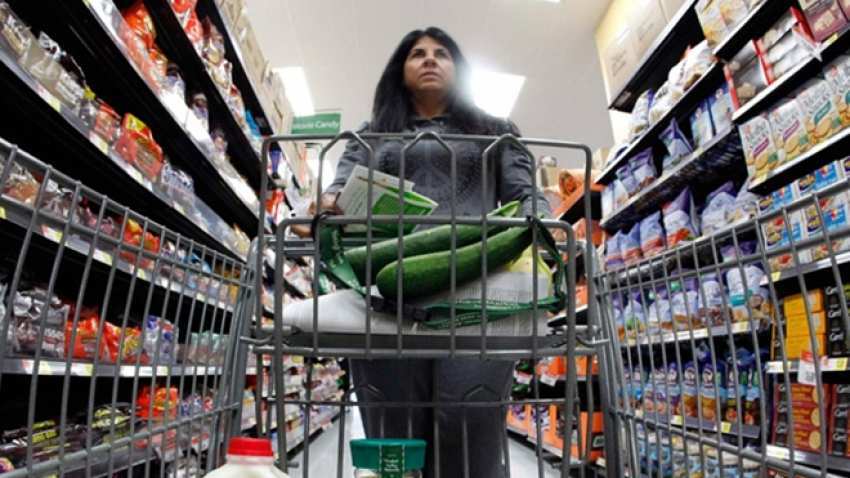 Moreover India, consumption and investment are increasing and India will continue to be the fastest growing country in the world. Perhaps the country's economic growth will be 7.3% in 2018 and 19 fiscal. Hence this will increase to 7.5% in the next two fifties and it is estimated that in the last year, China's economic growth will be 6.5% and is expected to fall to 6% in 2021.

Why AP Chief Secretary wanted to speak to all Collectors & SPs?

Vijayawada sources stated that with the day of counting barely a month away, Andhra Pradesh chief Secretary LV Subramanyam is set to hold a video conference with District Collectors and SPs from the state Secretariat on Tuesday. Meanwhile, others scheduled to be present at the conference include DGP RP Thakur, Telangana Chief Electoral Officer, Gopalakrishna Dwivedi, Additional DG, Law and Order, Ravishankar Ayyanar, among others.