Hyderabad sources added an independent survey of aircraft manufacturing companies has rated Hindustan Aeronautical Limited higher than Dassault Aviation, under various factors. Meanwhile among the world's top 100 defense companies, HAL has been ranked at 38 and Dassault at 44.  India assigned the multi-crore project to purchase fighter aicraft to the France-based Dassault, according to defencenews.com.
As per report the data was collated from information solicited from companies, annual reports, analysts, and from defencenews.com staff research. Meanwhile the survey covered annual revenue and revenue derived from defense, intelligence, homeland security and national security contracts.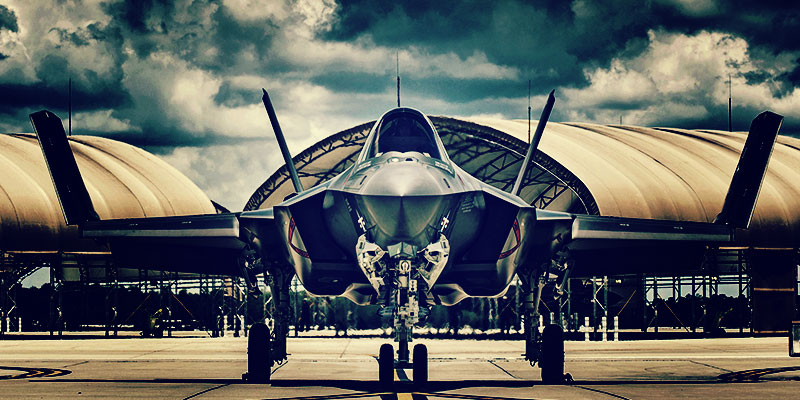 Previously in 2017, HAL earns $2.83 billion, of which the revenue from the defense sector $2.72 billion. The 2017 earning was up eight per cent from $2.52 billion in 2016. Dassault earned $2.12 billion in 2017.

Kamal Haasan trolled by director!

Ulaga Nayagan Kamal Hassan, the MNM party president had recently posted a funny video, where he becomes angered by promises given by existing political leaders and throws remote on TV and breaks the TV, which has been trolled by many people.