As per report ahead of the Reserve Bank of India's (RBI) monetary policy review early in February, India Inc urged the central bank to cut its interest rate and the cash reserve ratio (CRR) in order to boost growth. Meanwhile in a meeting here with the new RBI Governor Shaktikanta Das, who will preside over his first monetary policy committee (MPC) meeting on February 7, leading industry chambers also suggested various measures to ease the ongoing liquidity crunch. 
A statement said "The Federation of Indian Chambers of Commerce and Industry (Ficci) urged the RBI today (Thursday) to consider cutting the repo rate and CRR to enable lowering of lending rates by banks". Furthermore Ficci President Sandip Somany said reduction in the repo rate and CRR would help in reviving the investment cycle in the country and will also boost consumption and support growth.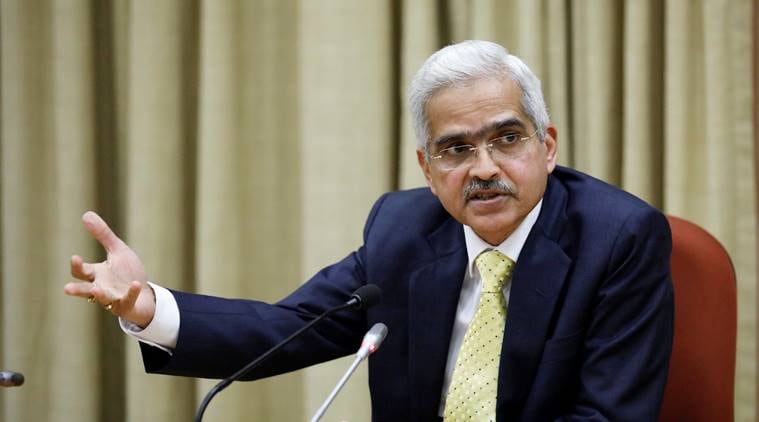 Moreover the Confederation of Indian Industry (CII) suggested a cut in the RBI mandated CRR for banks by at least 50 basis points (bps) to facilitate flow of credit to industry, especially to MSMEs, and steps to reduce the high cost of credit, like a reduction of 50 bps in the repo or RBI's short term lending rate for commercial banks. Reportedly Assocham brought to the Governor's notice that sectors like textile, handicraft and leather goods need to be given interest subvention to boost their export capabilities and rate of interest subvention should be increased from 3 to 5%.

Is it Self Dismiss? Or Self-Goal?

TSRTC strike has reached to 11th day. Though Unions send signals on delegations on their demands, TRS Government doesn't show much interest to resolve the issue. Adding to that, statements of Telangana Ministers were added fuel to fire.