Accordingly Andhra Pradesh Chief Minister M Chandrababu Naidu is expected to sit on a 'deeksha' in New Delhi against the ruling NDA, either on the last day of the parliamentary budget session or the day after. Meanwhile Naidu's protest is aimed at highlighting the alleged injustice done to AP by the Centre by failing to award the Special Category Status (SCS) for the state. Furthermore the decision to stage the protest was taken during the Telugu Desam Party (TDP) parliamentary meet on Saturday.
Reportedly TDP MPs and state ministers will also join the AP CM in the one-day protest. The venue for the protest is yet to be decided.  However, it's unclear if opposition leaders will join Naidu in his protest. Furthermore at the party meet, Naidu instructed his MPs to raise the issue of EVM hacking in the Parliament and push for a return to ballot papers for the upcoming Lok Sabha elections.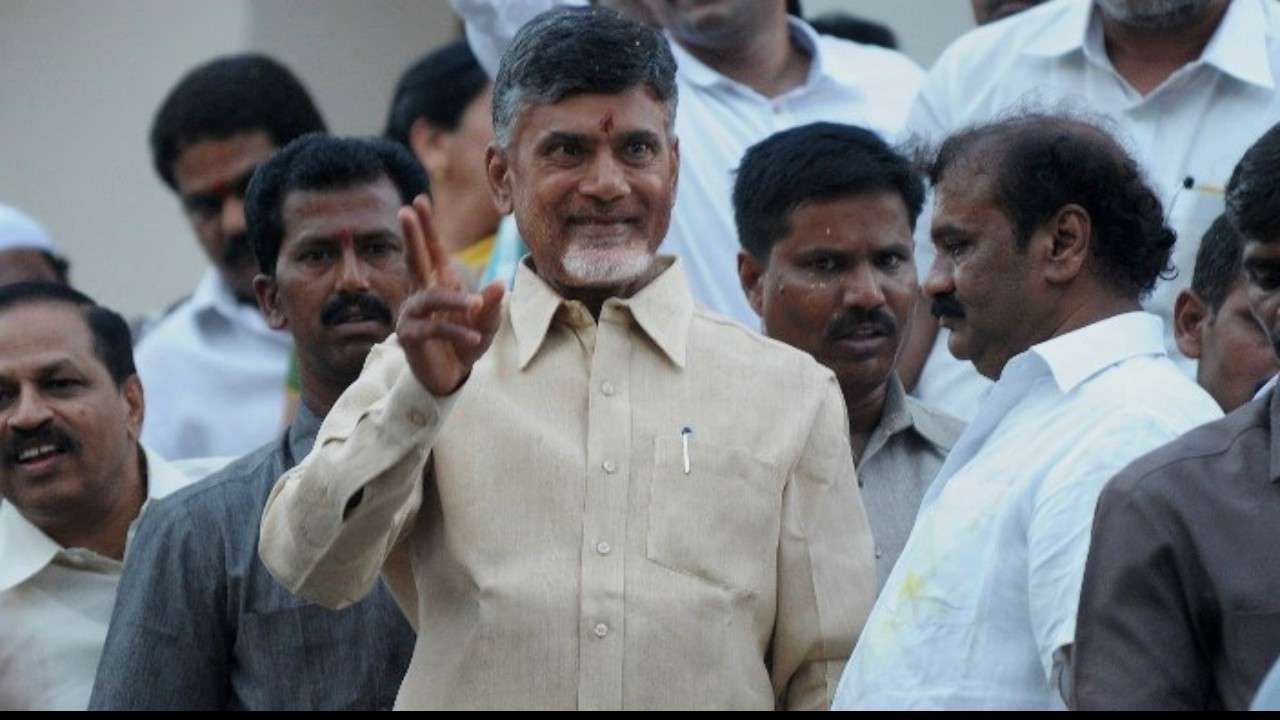 The AP Chief Minister said to the media "The Election Commission (EC) is only a referee. Enhancing faith in the public is a democracy and they should be not pressurized towards what they do not believe in". Moreover he also instructed them to share with the Centre the reports on the impact of Andhra Pradesh bifurcation and special category status by Lok Satta party chief Jayaprakash Narayan and Joint Fact Finding Committee by Jana Sena chief Pawan Kalyan.

Karnataka received excessive rainfall this year

According to sources in the last 24 hours, 27 districts, 142 taluks and 549 hoblis received excess rainfall, as per data compiled by the Karnataka State Natural Disaster Monitoring Centre (KSNDMC). Meanwhile at least two deaths were reported due to the excess rainfall in Koppal district.