According to sources Pawan Kalyan, who had claimed to do new age politics and promised to bring change in politics with reforms, seems to be changing his voice slowly as he is following the practices of traditional and conventional political parties. Furthermore in a statement that may not go well with many who wish to see the change in politics, Pawan stated that he can't stop joining of "corrupt people" into his party.
Reportedly he further said that he has "no option" but to welcome even "corrupt" into the party despite knowing that they are "corrupt". He said he can't assure that people around him in the party are "clean" and "in-corrupt". Meanwhile in addition to the startling statement, Pawan claimed that "Lotus" will only grow in "dirt" indicating that he and his party would also shine despite having "corrupt" people.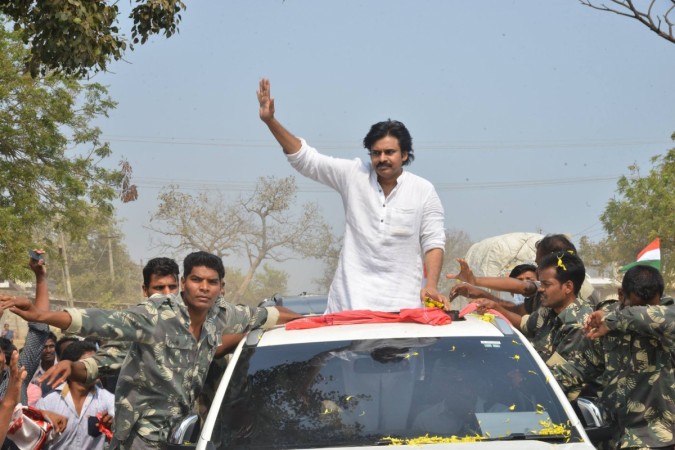 Moreover majority of netizens seems to be disappointed with Pawan's statement as many commented that Pawan is also becoming like other politicians. Hence most of the Twitterati found fault with Pawan's comment and alleged him of being "power hungry".

TN Govt plans to introduce Board Exams for Class 5 & 8

Accordingly Tamilnadu government is going to introduce board examinations for the students of class 5 and class 8, in addition to the already existing public exams for students in classes 10, 11 and 12. Meanwhile according to a circular issued to all the district education offices, the third term exams conducted in schools will henceforth be conducted as public exams. These exams will have common question papers for all the schools in Tamilnadu.