Accordingly Joe Verghese, Managing Director, Colliers International India stated that if the government is looking for a silver bullet in an election year, when the threat of "jobless growth" is rearing its head, injecting liquidity into the real estate construction industry, the biggest generator of jobs the last 25 years, is one of the most viable options and they are hoping for a pleasant surprise this year.
Nextly Sohinder Gill, Director General – Society of Manufacturers of Electric Vehicles (SMEV) said the mission of bringing an electric vehicle revolution to India by 2030 is a truly path-breaking and will surely provide much-needed impetus to the industry and they anticipate that the government would soon announce a concrete plan of action with its time bound implementation in order to fulfill its stated vision.
For Ramesh Nair, CEO and Country Head, JLL India this budget is a progressive Budget that has the potential to usher the country into a new phase of development and growth and they anticipate boosting the real estate sector and keeping up the pace of development achieved in 2018. Moreover for affordable housing projects, the benefit under the provisions of Section 80IB-A (100% deduction on gains from these projects) has been extended for one more year, until 2020.
For Shachindra Nath, Promoter and Executive Chairman of U Gro Capital Ltd. on SME and MSME sector he feels in the light of the elections, this is a budget with mass appeal and yet the government has been cognizant of the fiscal deficit levels, which should revive spending and thus give a fillip to the Indian industry especially the SME segment.
Meanwhile Vinod Nair, Head of Research, Geojit Financial Services Ltd said the interim budget was watched by the market on a few important points such as sops to small farmers, incentives to the common man, and in the overall, it will be fiscal prudent and hence the outcome has been marginally better than expected in the market since it provides a good package considering the upcoming general election, while maintaining rationality in the long-term.
Further Pankaj Jain, MD at Realistic Realtors felt Income Tax rebate up to Rs 5 lakh per annum is a clear indicator of bringing more people under tax payers' category happily and comfortably and the money circulation through bank and economy will have major positive impact due to this tax rebate. Moreover this will ease the real estate sector and encouraging the completion of under construction projects.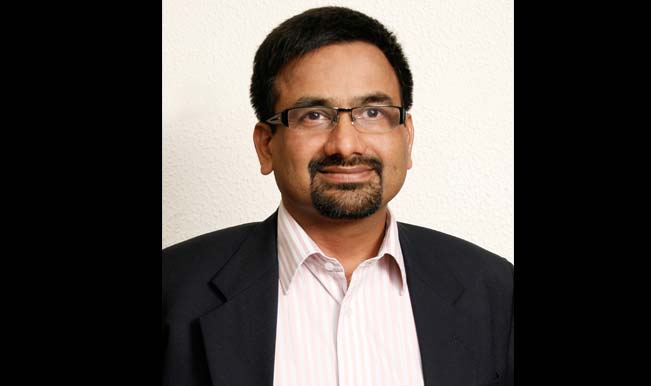 Mahesh Singhi, Founder & MD, Singhi Advisors stated the government has rolled out a pro-populist agenda that broadly outlines its medium-term economic priorities, specifically focusing on improving rural/farmer incomes. Furthermore this is a largely populist budget which continued to harp on the "farmers and individuals" rhetoric while attempting to address apprehensions on expected revenue shortfall, especially the GST collection which has not met expected targets.