Accordingly parties are made to raise funds to meet the extra expenses that they incur. Earlier in the 2014 elections, BJP was said to have raised Rs 41,97,251, Congress about 44,23,890, TRS had raised 43,62,619 and TDP had raised 28,61,103. Meanwhile BJP collected 56% from the party itself and 44% in donations and other individuals, firms or organizations, or rose by the candidate himself and Congress collected 23% of the money from the party and 48% from other sources and 29% was out of pocket expenditure.
Presently that brings us to the question if this unaccounted cash is enough to woo voters. Apparently, the money is spent mostly on Transport, alcohol, drugs, and wages for workers. Previously in 2014, the ECI reported that more than Rs 300 crore of unaccounted cash, 1700 kg of drugs, huge amounts of alcohol and arms being seized during the time of the election.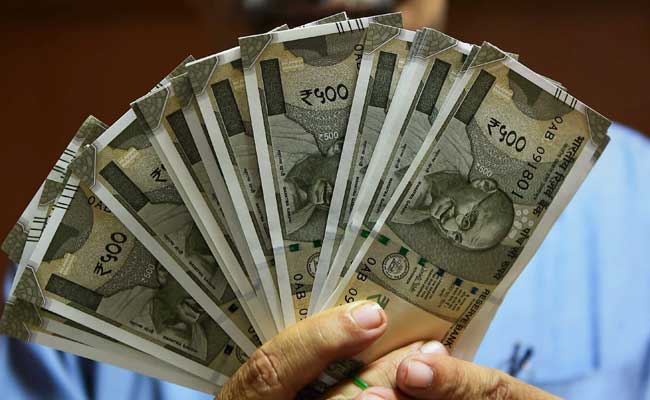 Sources say that the AAP spends an approximate of Rs 2.5 cr per seat, and parties like BJP and Congress spend close to Rs 10 cr. Moreover that brings us to the last, final and most anticipated question of them all can a common man afford to contest for the election, the answer is that if the common man can afford to contest for the elections, unless this common man has a heart of gold in its literal sense, which is most unlikely, the answer is no.

DMK Congress deal soon!

It has been said that the deal between Congress and DMK will be reached sooner. It was earlier decided that ADMK, BJP and PMK are forming an alliance and while BJP - ADMK deal was signed last week, yesterday PMK and ADMK signed the deal officially. However the deal between DMK and Congress is yet to be signed.