A person who had tried to steal things from ADMK MLA Paramesari's house was caught and thrashed by the public. ADMK MLA Parameswari belongs to Mannachanallur in Trichy, and she's living with her husband Murugan and they are staying in a house near Edhumalai. Near his house itself he's constructing a new house, and the couple is staying in the house to facilitate fast construction of the new house.
Yesterday when the couple was sleeping suddenly three men jumped into the house, and they jumped the compound wall and broke open the locks, and entered into the house.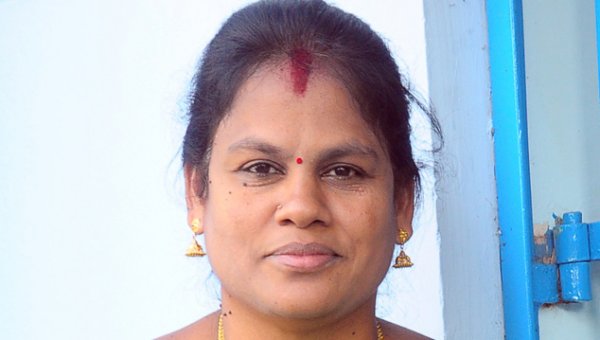 Following noises from the house, the neighbors entered near the house and chased the robbers, and though 2 of them escaped, one was caught, and it was found that the person caught was a 28 year old named Karthik who was the son of a late ADMK member. He was later arrested and sent to prison.

Jagan's New Rule Detrimental to Investments in Andhra Pradesh?

The Ruling Party in Andhra Pradesh has introduced a bill on the employment of local candidates in industries and factories mandate the state government to ensure 75 percent of employment opportunities to locals. It also puts the government under obligation to provide training to eligible local candidates.