According to sources about 180 passengers of Indigo Airlines flying from Hyderabad to Lucknow were delayed for over six hours at the Hyderabad Shamshabad Airport on Saturday. The reason behind this is the pilot did not show up for duty. Meanwhile after six hours of delay, Indigo brought in a pilot who had had an early flight to catch to Doha. 
Reportedly the Indigo flight 6E866 was scheduled to fly from Hyderabad at 4:10 pm on Saturday but after boarding the passengers had to wait for six grueling hours inside the flight before they finally took off and the flight finally took off sometime after 9:30 pm.  Furthermore one flight passenger was told by Indigo officials that there was no pilot to fly the aircraft and the replacement pilot who could only be identified by his first name, Abhilash, was informed that he would have to fly the Lucknow bound flight only after 4 pm in the evening.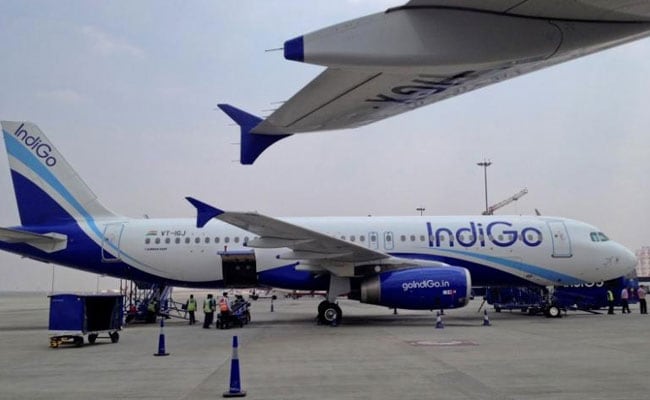 Moreover the replacement pilot before entering his cockpit apologized to the passengers for the delay. Apparently an airport official on the condition of anonymity told TNM, "There was an issue with the Indigo crew on Saturday, as the pilot meant for the flight had filed over the stipulated regulatory time". The official said "The airline has to find a replacement for the delayed flight, this is one of the reasons for operational delays in domestic airlines".  

Did Kiran Bedi attempt to give away part of Puducherry to AP?

Reportedly Puducherry Lieutenant Governor Kiran Bedi and DMK chief MK Stalin have become embroiled in a war of words over Yanam, one of the four districts in the union territory. Previously Stalin accused the Lt Governor of attempting to give an island belonging to the district over to Andhra Pradesh. Kiran Bedi has responded to the allegations stating that she had personally seen 'gross environmental