Few people have been killed in a shooting incident when a gunman opened fire in a mosque in Christchurch city in New Zealand, and this was done during afternoon prayer time. It has been said that at least a minimum of 6 people have been killed in the incident and that police have kept South Island city locked so as to hunt down the shooter who's still active.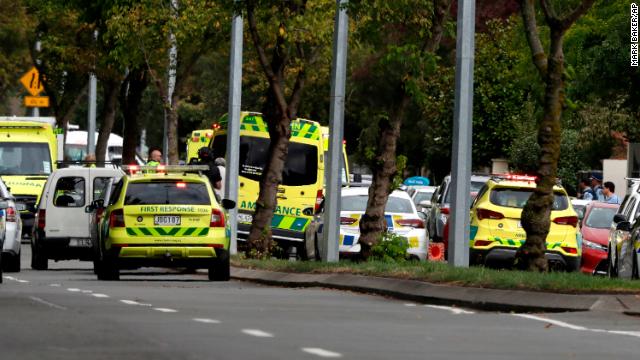 The shooter is active and the situation is crucial said police statement. The risky environment has lead to chaos and people being moved to safe areas from damages as already lives have been lost. Masjid Al Noor had many worshippers and even the visiting Bangladeshi Cricket team players and few of them had survived the shooting, fortunately.
One man saw his wife getting killed, and another saw his children being shot, and they saw bodies all around, with blood everywhere. Anyone around Christchurch with suspicious behavior has to be reported said cops. Captain of Bangladesh team Tamim Iqbal said that it was a frightening experience and the whole team is safe from shooters.

Kothapalli Subbarayudu: Six Times Party Changes in 10 Years

Former minister and prominent Kapu leader Kothapalli Subbarayudu has changed parties six times since 2009. From TDP to Praja Rajyam Party to Congress to YSR Congress party to TDP and now back to the Jagan's Party, Kothapalli Subbarayudu has become a somersault specialist in Andhra Pradesh Politics.