Andhra Pradesh IT Minister, Nara Lokesh is all set to face the First Election of his life from Mangalagiri. He started campaigning in the constituency from Friday. On this occasion, Lokesh went on to say that he will be always available for the party cadre and the people of Mangalagiri.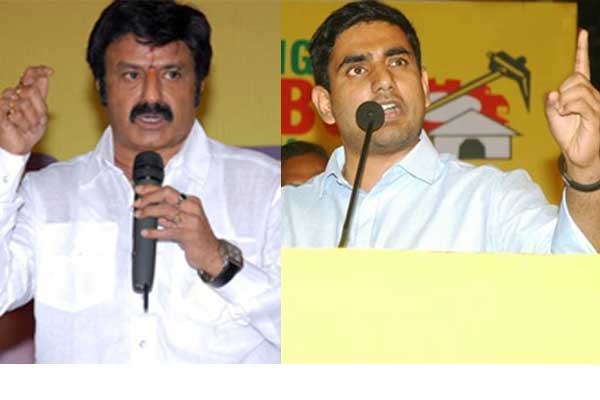 "There is no PA system with me. I will be available to everyone's phone calls and Messages," Lokesh told the people. This may be an indirect insult to his Father-in-Law Balakrishna. We know how Balayya appointed a PA for his Hindupur constituency and there are allegations that the PA crossed the line and became a defacto MLA in the constituency.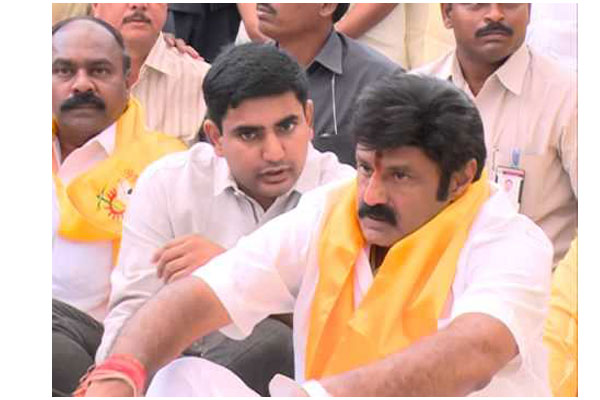 Mangalagiri Constituency is not going to be a cakewalk for Lokesh. Since, 1989 elections, the party did not win the seat at least once. Congress has held it four times and in 2014 elections, YSR Congress' Alla Rama Krishna Reddy won over TDP's Ganji Chiranjeevi with a mere 12 votes. There is also considerable communist influence in the constituency.

North East Monsoon likely be begin in Tamilnadu from October 17

Reportedly Chennai saw good rains during the southwest monsoon, recording 34% excess rainfall and currently the city is gearing up for the onset of the northeast monsoon that is expected to begin in less than a week. When speaking to reporters, Regional Meteorological Centre's Director Balachandran said, "The Easterly winds have started to blow and the southwest winds are slowly receding in the north. The northeast monsoon is expected to begin from October 17."