A man who happens to be an engineering college student based out of Pondicherry has been involved in the crime of cheating his 15 year old female friend and taking her to the apartment of his friend and making her unconscious using drugs and raping her brutally along with his two friends and now he has been arrested.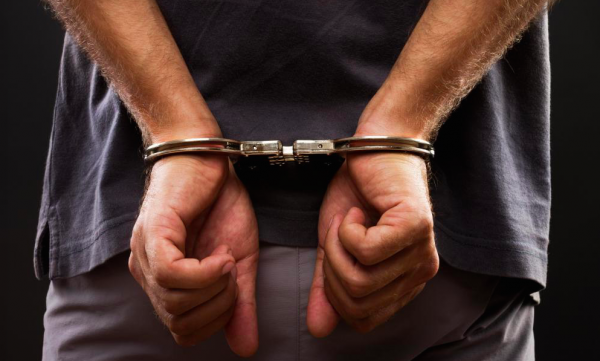 19 year old Naresh is from  Navarkulam in Pondicherry and had been loving a 15 year old girl, and she had quit the relationship before several months and Naresh was angered by the break up and decided to take revenge, and blackmailed that he will leak the intimate photos she had taken with him during their love and then he threatened to expose it to her parents and lured her to talk peace and invited her to his friend apartment, where she was made unconscious with a cold drink with drugs mixed, and she was raped by Naresh and his friends Raja and Surya.
Her parents complained to the police station after she revealed the incident and now they are arrested.

When is Telangana Local Body polling planned?

As per report the schedule for the local body polls in Telangana is announced. The ZPTC and MPTC elections will be held in three phases while the results will be declared on May 27th. Meanwhile the notification for the first phase of elections will be out on April 22nd while the polling is scheduled on May 6th. Furthermore the phase two notification will be released on April 26th and the polling will be held on May 10th.