Here's the big news! The future of some raising actors gets swamped by banning Tik Tok in India. We have already reported that the Madras High Court directed the Central Government to ban the video-sharing app in India.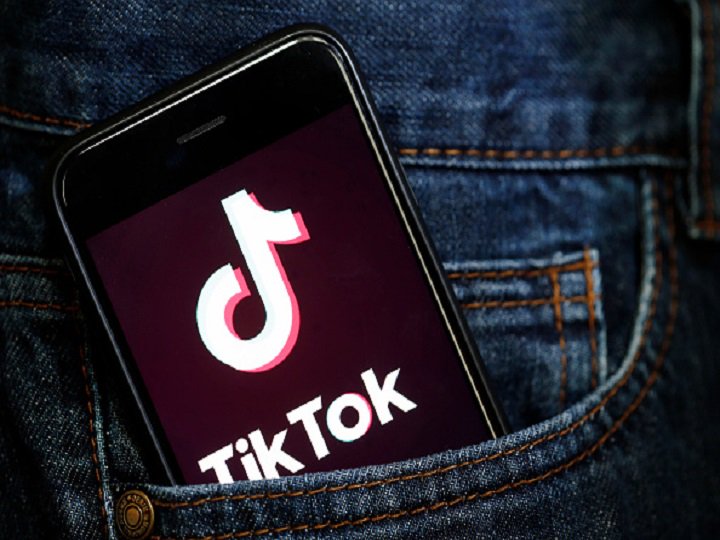 Now, the Ministry of Electronics and Information Technology ordered both Google and Apple to take down the popular app from its app stores. The video-sharing app is famous as it has a huge base of 0.5 billion users across the world. The app has more than 120 million users in India alone.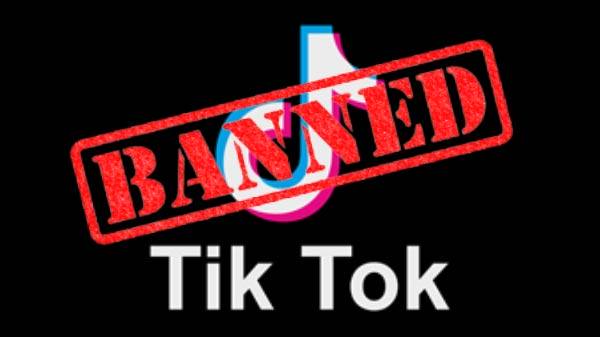 The app was banned for showing more 'Pornographic' and 'Shady' content. And most of the users are children and teenagers. But this will not impact the users who already have downloaded the app or who can still download it from outside sources. So, this ban may not impact much.


IRCTC pays compensation for late running of Tejas Express

Reportedly a delay of more than three hours in the running of Delhi-Lucknow Tejas Express on October 19 has cost IRCTC around Rs 1.62 lakh which the railway subsidiary will pay through its insurance companies as compensation to around 950 passengers, a first in the history of Indian Railways. The officials said on Monday "The train started from Lucknow at around 9.55 am instead of its scheduled