TV9 Board has shown door to the Channel CEO Ravi Prakash with the allegations of funds misuse and forgery allegations. Alanda Media Entertainments took over TV9 purchasing 90% Stake from Srini Raju's ABCL Corporation. Things fell apart between Ravi Prakash after the new management tried to override him in the Editorial issues of the Channel.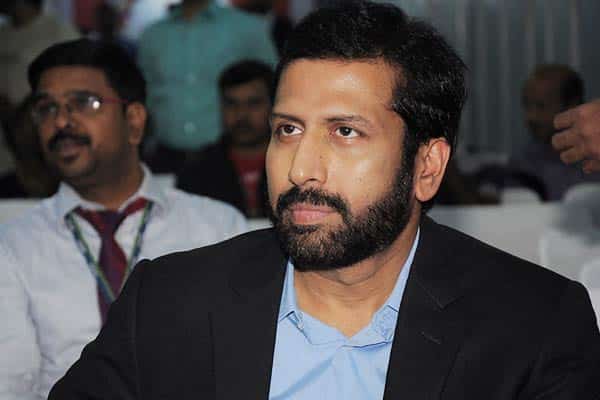 But Ravi Prakash who holds 8% stake in the company has complained to the National Company Law Tribunal against the induction of new directors into the Board. Now, Alanda lodged a case on Ravi Prakash alleging funds misuse and forgery. In the name of this case, he is shunted out of the company. Ravi Prakash is serious about this insult and is determined to show the TV9 management what he is capable of. 
He is determined to start a new channel in Andhra Pradesh and damage TV9. It has to be seen if this controversy will pull down TV9 from The Number One Position which it has been holding for years now. TV9 is the first ever 24X7 Telugu News Channel which has inspired a few dozens of such channels to crop up. Yet it has maintained its position as the market leader.

Pakistani pop singer Rabi Pirzada now threatened Narendra Modi with a suicide attack

As per report Pakistani pop singer Rabi Pirzada, who had earlier gained notoriety for threatening India and Prime Minister Narendra Modi over the revocation of Article 370 which granted special status to Jammu and Kashmir, has now launched a new attack on the Indian PM. Meanwhile this time, the singer is threatening PM Modi with a suicide attack and in a tweet posted on Tuesday