Ravi Prakash was forced to step down as the CEO of TV9 after the differences with the new management. TV9 already got a new CEO and COO. Ravi Prakash finds himself in several legal cases foisted by the new management and is seething in anger over the insulted meted to him. He wants to take revenge by starting a new venture and displacing TV9 from the Top.
We are told that Ravi Prakash is in talks to acquire I-News which is one of the highest loss-making News Channels in Telugu. At present, the channel is in the hands of Nallari
kishore
KUMAR' target='_blank' title='click here to read more about
kishore
KUMAR'>
kishore
kumar Reddy, brother of former chief minister of combined AP Nallari
kiran
KUMAR' target='_blank' title='click here to read more about
kiran
KUMAR'>
kiran
kumar Reddy.
kishore
is currently in TDP and the Party reportedly assured all possible help to him.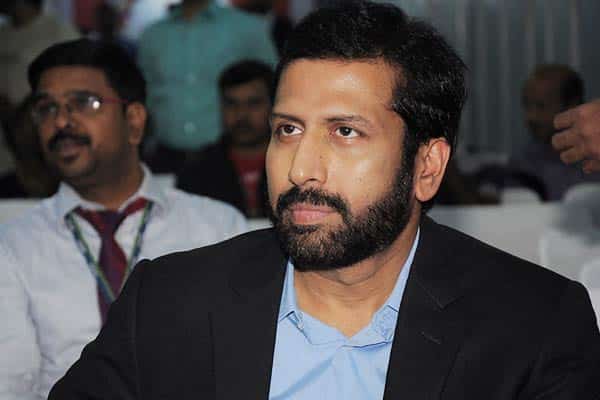 Ravi Prakash already owns Mojo TV but without proper infrastructure. The Reporters often send the content through their mobile phones. I-News has an excellent infrastructure, including studio, cameras and other equipment like OB Vans, etc. So, this acquisition may fill in the gap. 


AP BJP Pins All Hopes on Sujana Chowdary

BJP Andhra Pradesh Unit which drew a blank in the recent elections has pinned all hopes on Rajya Sabha member Y Sujana Chowdary, who defected from Telugu Desam Party to the Bharatiya Janata Party last month. Sujana is planning to rope in more TDP leaders and increase the image of the saffron party in Andhra Pradesh.