Reportedly it is a resounding victory for Narendra modi, organized, sustained campaigns over poll-eve mobilization and a national narrative over regional and sectional loyalties. Apparently BJP seems poised to secure a majority on its own, and two years down the line, will have a majority in the Rajya Sabha and be in a position to legislate as it pleases.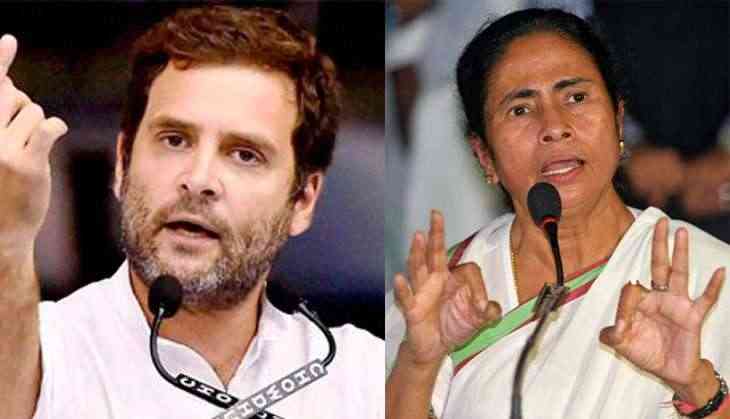 Furthermore the Opposition has done better than it did in 2014, but nowhere on the scale it hoped for, except in kerala and Tamilnadu and in kerala, the BJP has made its presence felt in an unprecedented fashion, however. For the Congress, in Madhya Pradesh, Chhattisgarh and Rajasthan, where the state machinery is under reasonably tight monitoring by the Congress and its functionaries, even if not under their control, thanks to the writ of the Election Commission, it is difficult for election officials to carry out or permit hanky-panky with electronic voting machines. 
Moreover orissa voters provide proof that Indian voters can think differently about state level and national politics. Hence they would appear to have resoundingly favored Naveen Patnaik for a fifth term as chief minister, even as being relatively more generous towards the BJP. For mamata banerjee, the voters of Bengal have delivered a sobering lesson.

No constructions in Amravati only destructions!

Hatred politics are running in AP now. During its first Collector Conference, Jagan has instructed the officials to demolish the Prajavediaka building at Undavalli by the end of next two days. CBN wrote a letter to Jagan in assigning Prajavedika building for him to meet the people regularly.