Accordingly the 'unused' buildings of Andhra Pradesh, which are located in hyderabad, have been transferred to Telangana state government. Meanwhile the issue had been pending for the last 5 years as then AP CM Chandrababu Naidu was reluctant to handover the buildings to Telangana besides other pending issues like transfer of assets, new CM YS jagan Mohan Reddy has surrendered the buildings to Telangana government.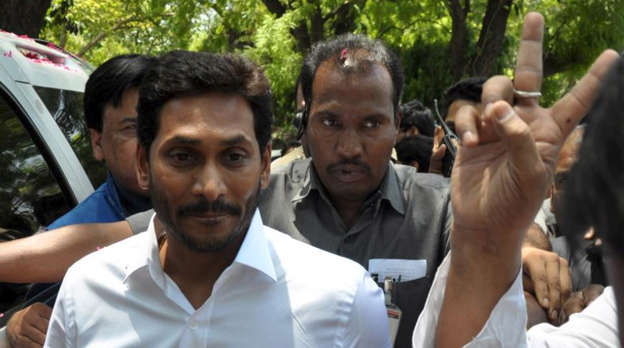 Furthermore with this, dissent is growing against jagan's move and many in social media platforms have questioned and criticized the decision of AP government. Reportedly even none of the YCP leaders or official spokespersons of the party have commented on the crucial development.
Moreover YCP led AP government has "played down" the whole issue and remained "tight lipped" about it. Perhaps this naturally hasn't gone down well with a section of people who has Andhra sentiment and this is indeed first and a major shock from jagan to the people of AP and YCP leaders are busy lobbying for their berths in jagan's cabinet. 

Telugu Bigg Boss Season 3 gearing up, List of Contestants here

Accordingly if there is one show the audiences are eagerly waiting it is undoubtedly the controversial show Bigg Boss Telugu. Meanwhile the makers have officially announced that the new season Bigg Boss 3 Telugu shall premiere on July 21. Furthermore only a couple of days are left for the show, curiosity over the contestant list of Bigg Boss 3 Telugu is only growing.