Reportedly this has been disclosed through a filing the bank has made with the stock exchanges and the company said in a regulatory filing that "Pursuant to the applicable provisions of the SEBI (LODR) Regulations, 2015 we advise that the Executive Committee of Central Board of the Bank at its meeting held today has given in-principle approval to explore the possibility of diluting SBI's stake in SBI Cards & Payment Services Private Limited, a subsidiary company through IPO route at an opportune time, subject to the approval of RBI and other regulatory agencies in this regard".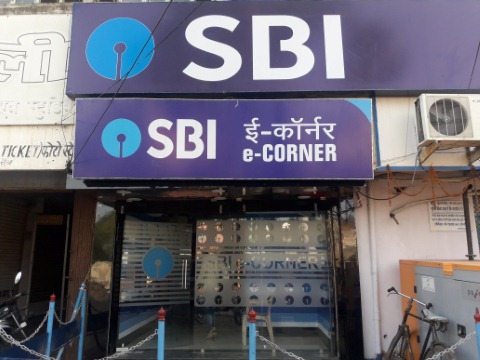 Meanwhile the credit subsidiary of SBI is a joint venture between State Bank of india and Carlyle Group and the shareholding with the two entities is in the ratio of 74%:26%. Furthermore this is the stake that SBI will now offer to the public through the IPO and the bank had already obtained the clearance from the National Company Law Tribunal (NCLT) for the merger of the company which cleared the way for the IPO.
Moreover the other significant aspect of SBI Cards is that a substantial part of the users of their credit cards are from outside of the top 10 cities. Furthermore the penetration into the tier 2 and 3 towns has ensured that the growth recorded in the number of value of transactions from these non-metropolitan areas is as high as 60 to 70% year on year and there are delinquencies as any credit product would encounter but it remains below 2.5% according to the company.

Pakistan disallows to use its airspace for PM Modi

Sources from New Delhi stated that Prime Minister Narendra Modi will not fly over Pakistan on his way to the United States to attend the United Nations General Assembly later this month. Reportedly Pakistan Foreign Minister Shah Mahmood Qureshi, on Wednesday, announced that Islamabad had declined Indian request to seek permission to cross Pakistani airspace.