New delhi sources stated that as the Centre abrogated special status for Jammu and Kashmir, social media was abuzz about buying and owning a home in the Kashmir valley. Reportedly Article 370 of the Constitution that grants special status to Jammu and Kashmir and Article 35A provides special privileges to "permanent residents" of the state while defining the term "permanent residents".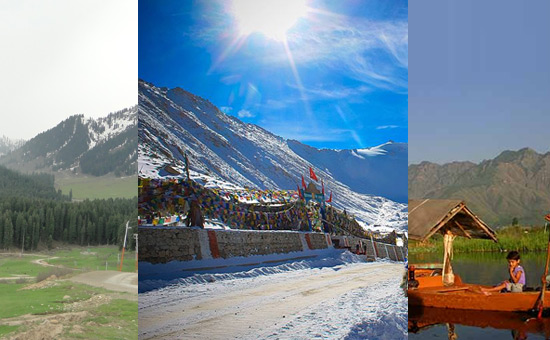 Meanwhile the new law will come into force from October 31, the birth anniversary Sardar Vallabhbhai Patel and although buying a home in Jammu and Ladakh could be easy, it could be difficult in the Kashmir valley due to the volatile situation there. Furthermore terrorist attacks remain a cause of worry in the Kashmir valley and terrorism since 1989 accompanied by separatism is a major issue.
Presently employment opportunities are limited in Kashmir valley. Private sector jobs are also less as there is negligible investment, and this acts as an impediment to buy property in the valley. Perhaps not just that the exodus of Kashmiri Pandits is also fresh in one's minds. The non-Muslims were asked to leave or face bullets. Pamphlets by terror outfits declared Kashmir exclusively for Muslims. Apparently after 12 days of restrictions, More than 50,000 landline phones were made operational on Saturday after services in 17 exchanges of the Kashmir Valley were restored.

Land acquisition for Salur bypass speeded up

Visakhapatnam: The land acquisition process for the proposed Salur bypass project is being speeded up with another four acres of land remaining to be acquired. The National Highway (NH)-43, which passes through Salur town in Vizianagaram district, has been a traffic choke point for over two decades due to heavy vehicular movement along the road.