Earlier, Congress leader
priyanka
Gandhi said that the way Article 370 has been scrapped is totally unconstitutional. The Congress general secretary said, "There are rules to be followed when such things are done. But here nothing is followed.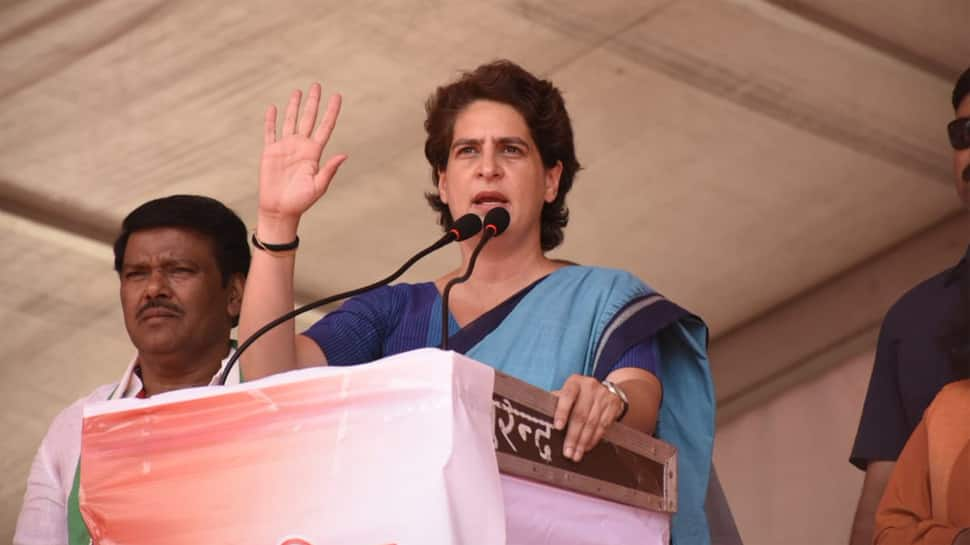 Now 6 petitioners which include former Air Vice Marshal Kapil Kak and Major General ashok Mehta (retd.), moved the Supreme Court on Saturday challenging the Jammu and Kashmir (J&K) Reorganisation Bill and the abrogation of Article 370. In their statement, they have mentioned that this was done without the sanction form the people of Jammu and Kashmir. This petition also includes Mr.Radha Kumar who was a former member of the Home Ministry's Group of Interlocutors for Jammu and Kashmir (2010—11)
Even though there are reports that the Government offices and schools have reopened, the state is still in a lockdown position for more than two weeks and the communication is yet to be restored. Former Chief Ministers mehbooba mufti and omar abdullah, have been under house arrest. watch out this space for more updates.


Telangana outsmarts Andhra Pradesh in innovation

Telangana is adjusted as 4th most innovative state overall in the country, it has outsmarted neighbouring state Andhra comprehensively, the latter state stood at 10th position according to NITI Aayog annual report. NITI (National institute of Transforming India) Aayog has released its annual report of Innovation index ranking to the states, according to the report, Telangana state is at 4th position overall in the country, Karnataka clinched first position, followed by Tamil Nadu, and Maha