Zakir Naik was interrogated by the police for his remarks against Malaysian Hindus and now he has been banned from giving public speeches and Islamic preachings anywhere in
malaysia
. The Malaysian Police who interrogated and questioned him revealed that the decision was taken in the interest of National security.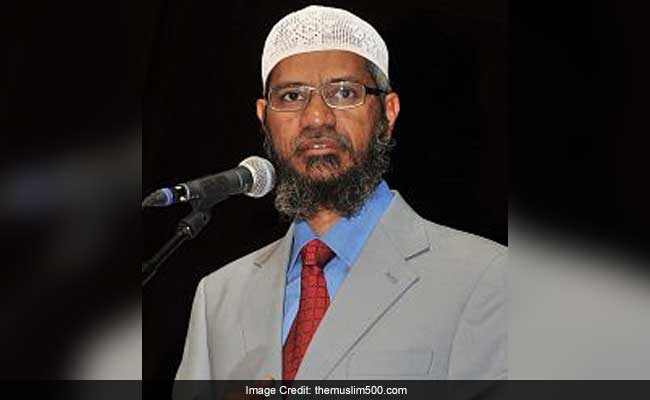 Asmawati Ahmad, head of corporate communications, The Royal
malaysia
Police, confirmed the development to Malay Mail. She further added, "Yes. Such an order has been given to all police contingents, and this was done in the interest of national security and to preserve racial harmony."
Seven states had banned Zakir Naik's speeches. Melaka, Johot, Selangor, Penang, Kedah, Perlis, and Sarawak state people welcomed this decision. Malaysian Prime Minister Dr. Mahathir Mohamad criticized the Islamic preacher over his comments against minority communities in
malaysia
. Naik said he owed an apology to everyone. Zakir Naik is right now wanted by the National Investigative Agency (NIA) over charges of inciting terror in
india
already.