New delhi sources stated that its chairman Ashutosh Karnatak said on Tuesday that state owned gas utility GAIL india Ltd will invest over Rs 45,000 crore over the next five years to expand the National Gas Grid and city gas distribution network. Karnatak said at the company's annual general meeting of shareholders "At present, your company is expanding the natural gas pipeline network by executing more than 5,700 kilometers of major projects". Currently GAIL operates 11,000-km of pipeline network and markets two-thirds of all natural gas sold in the country.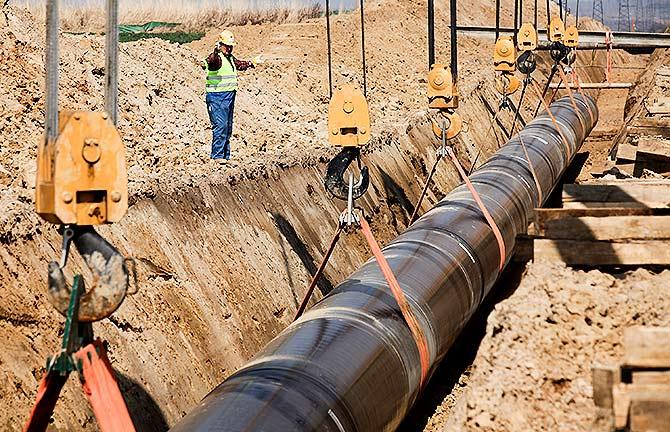 He said "Investments worth over Rs 45,000 crore are envisaged in coming few years, across major cross country pipeline projects along Urja ganga Project, Koch-Kootanad-Bangalore-Mangalore, Indradhanush North East Gas Grid and other crucial pipelines connecting supply and demand centres envisaged under the National Gas Grid". Meanwhile later talking to reporters, he said the investment would span over the next five years.
Moreover of this, Rs 32,000 crore would go into pipeline laying and another Rs 12,000 crore in city gas distribution (CGD) networks for retailing of CNG to automobiles and piped natural gas to household kitchens. Perhaps investments would also go into the expansion of petrochemical plants. Currently GAIL is looking to put up 400 CNG stations and give out a record 10 lakh piped natural gas (PNG) connections to household kitchens in the next 3-5 years.