Latest report confirms that Swiggy and Zomato have been able to keep most other competitors in the Indian online food delivery business at bay, narrowing down the fight to just the two of them. Reportedly Amazon may target a diwali launch from Bangalore and take it beyond in steps. Perhaps the giant retailer is currently engaged in understanding the business and its teams are spreading out learning the nuances of the trade from the restaurants and cloud kitchens already associated with Swiggy and Zomato.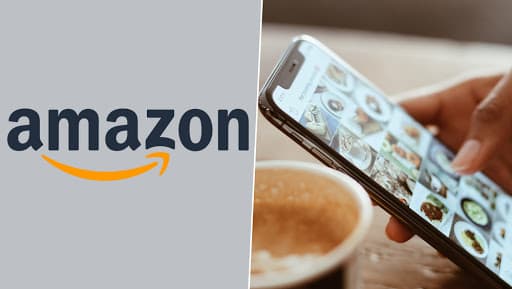 Moreover the challenge here for Amazon is to lure those popular restaurants which have signed up with the two top players on exclusive bases and this is precisely what Amazon is trying to do now.  Apparently the business will be called 'Amazon Restaurant' and Amazon is trying to assure the restaurants that they will be able to land more orders with their service. Further the aggregators are getting 15 to 17% from the restaurants and reportedly Amazon has a two-hour delivery model Prime Now, which will be used to build this food delivery business. Amazon plans to expand this model to include medicines and beauty products, going ahead.
Meanwhile for the record, the cloud kitchens being contacted for a possible tie-up are Fresh Menu, Rebel Foods, Food panda and Eat.Fit and in the category of restaurants, McDonald's, Domino's and KFC are some of the players.

Sonia Gandhi & Manmohan Singh visited Tihar Jail to see P Chidambaram

New Delhi sources stated that Congress president Sonia Gandhi and former Prime Minister Manmohan Singh arrived at Tihar jail to meet former union minister P Chidambaram on Monday. Meanwhile Chidambaram's son Karti Chidambaram also arrived at the jail to meet his father today and Chidambaram was arrested by the CBI on 21 August and is at present in judicial custody in Tihar Jail.