Sources from Chennai stated that the Chennai Metro conducted a trial run with a 2.5-minute frequency of trains on Saturday that went on till Sunday morning. Meanwhile to hold this trial, the direct train lines from Chennai Central metro rail to Chennai airport were suspended and passengers had to change stations at Alandur metro station.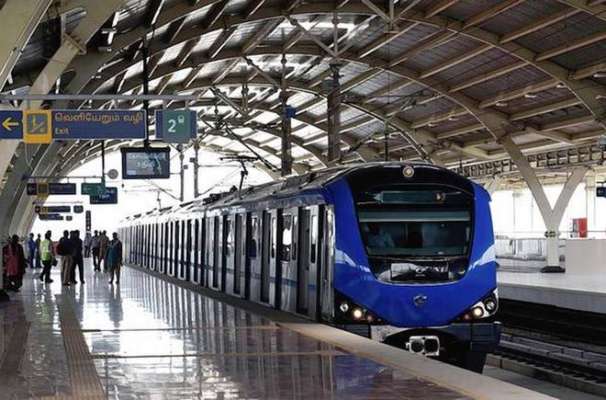 Accordingly direct trains were suspended from 8 pm onward and the trial run began at 10 pm from St Thomas Mount Metro Station to Chennai Central Metro station with trains being made available every 2.5 minutes. Furthermore the trial runs are being conducted by the Chennai metro to change train frequencies to every 2.5 minutes. Presently trains arrive at a frequency of one every 5 minutes during peak hours, one every 7 minutes during non-peak hours and one every 15 minutes during extended non-peak hours. 
Moreover according to reports, the Chennai Metro has seen a spike in the number of users taking the metro over the last 8 months. Earlier in August 2018, the daily patronage of Chennai metro crossed over 1 lakh for 19 days and the metro rail had also increased the train frequency in August 2019 to cater to their growing number of patrons.

Nayanthara is Brand Ambassador for Katrina Kaif Beauty Line for South

As per report after launching her own beauty line, Katrina Kaif is getting pretty busy with her brand Kay Beauty. Meanwhile the 'lady superstar' of South, Nayanthara has now collaborated with Katrina and she is seen taking part in a photo shoot and a commercial video of Kay Beauty brand as well.