There were several 132 KV lines travelling in north Telangana districts which will pass on power from AP power plants to Western Regional Load Despatch Centre. But still Telangana unable to utilize power due to PPA cancellations.KCR is very annoyed on this development. Recently Power official from Telangana informed KCR regarding this issue.

Transmission lines of APTRANSCO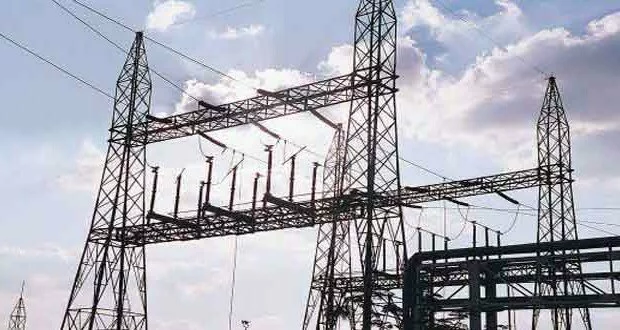 As per the AP reorganization bill, Transmission lines of APTRANSCO of 132 KV and higher voltage cutting across the successor States shall be deemed as Inter-State Transmission System (ISTS) lines. The transmission lines falling within the territory of each Successor State shall be transferred to the respective State Transmission Utilities. The maintenance of ISTS lines shall also be done by successor States in their respective jurisdictions.
KCR wants to take up this issue
KCR wants to take up this issue to take revenge of power companies who seems to be in the pocket of Andhra government. But technically KCR can't act on this subject as it is already part of AP reorganization bill. Now the burden has fallen on TS Transo team who unable to recognize this information for a long time.
KCR informed official to write a letter to power Grid Corporation to deny maintenance of power lines in same condition. While insufficient rains and acute power shortage play havoc with the lives of farmers in Telangana, Chief Minister K Chandrasekhar Rao or KCR is busy blaming his Andhra Pradesh counterpart Chandrababu Naidu for the crisis.

What is Non-Confidence Motion? How does it Work?

Tomorrow, the discussion and the decision on the no-confidence motion passed against the central government will be happening in the parliament. At this juncture, it is essential to know what exactly is a no-confidence Motion and how it works.