It was just a typical ODI win for Team India as they normally do at home. But, it's more special as they have ended South Africa's 17-game winning streak at home. It was a complete performance right from the time Kohli lost the toss.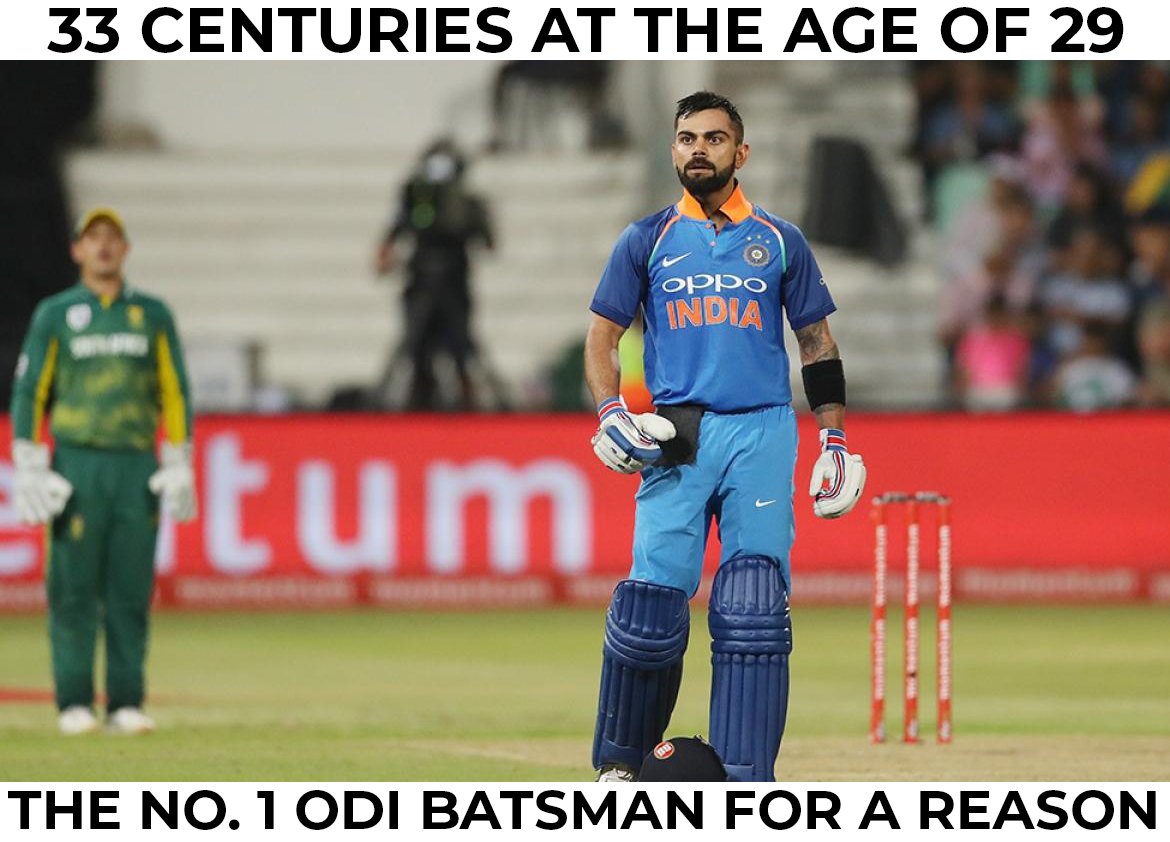 Kuldeep Yadav is the one who predicted India's win after South Africa's batting ended with 269. Rahane also proves that he can fill the No.4 slot. The 189 run partnership between Kohli and Rahane ended South Africa's dreams. With this victory, India takes a 1-0 lead in the 6 match series and the next ODI will take place on Sunday.
Virat Kohli's 112 also means that it was his 1st ODI century in South African Soil. India clearly holds the upper hand and South Africa are clearly down without the services of AB De Villiers. The Second ODI is expected to be even more pulsating. 


WHAT WENT WRONG FOR SRH AND RIGHT FOR CSK

WHAT WENT WRONG FOR SRH AND RIGHT FOR CSK In a Nail biting climax in first playoffs, It was CSK which romped home victorious to cruise into the finals of IPL-11 2018 for 7th time proving how successive their Franchisee has been. With regards to SRH, they concentrated more on bowling defending Low totals, with middle order failing abruptly in most of matches and the Management taking no action on rotating Players, Some deserving seen relaxing on the bench waiting for an opportunity.