The third test match of India's tour of England, held at Nottingham began with India batting first, as England won the toss and elected to field first. Openers Shikhar Dhawan and KL Rahul began patiently, scoring runs at regular intervals at a brisk pace, before being claimed by Woakes.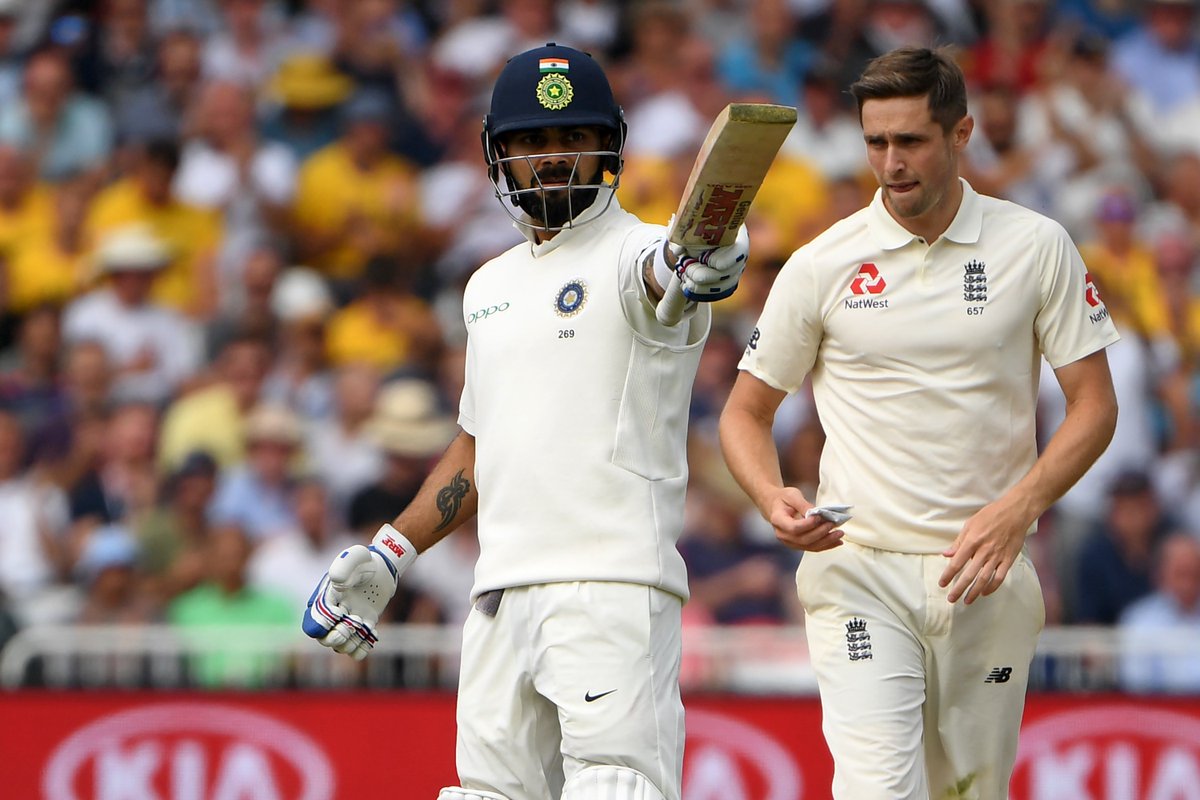 Woakes dismissed Dhawan 35(65) and Rahul 23(53) and in quick time dismissed the most expected Cheteshwar Pujara as well for a cheap 14(31), leaving India reeling at 82/3 after being at 60/0 at a stage. In came skipper Virat Kohli who was accompanied by Ajinkya Rahane.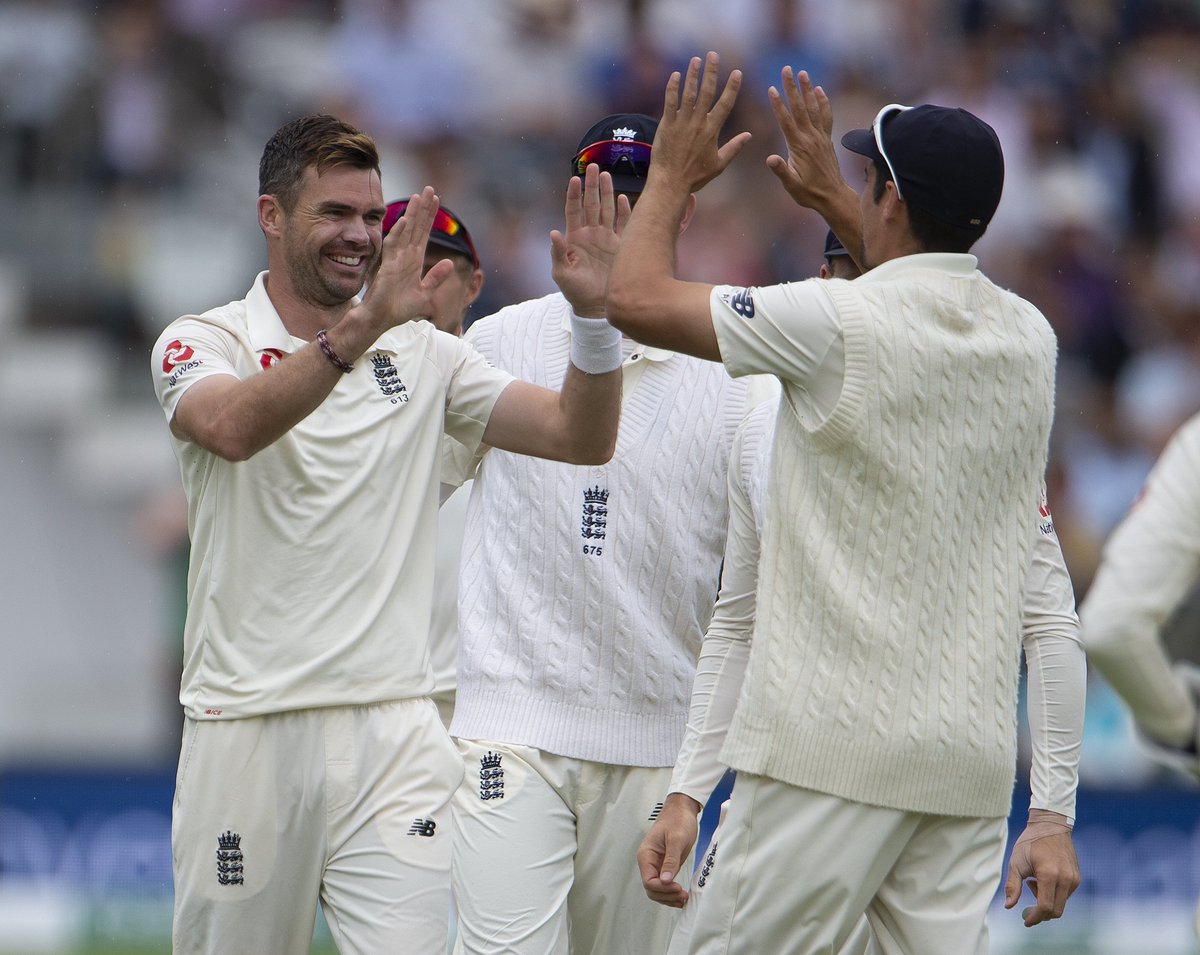 Both the players displayed exempla attitude in dealing with the English bowlers as they chose the right balls to hit and attacked the bowling lineup at regular intervals, slowly resurrecting India from another batting downslide. After a terrific stand that almost took away the match from England, both the players were dismissed.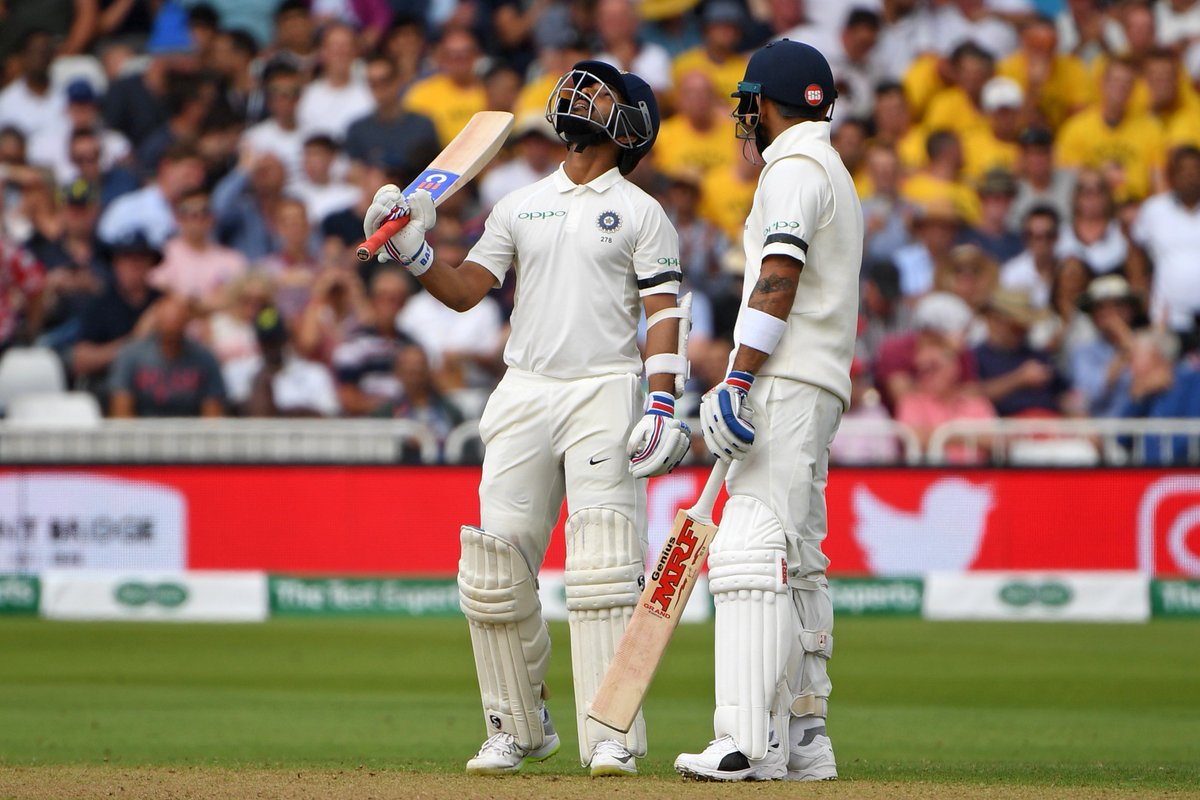 Kohli 97(152) missed out on a much-deserved ton that could have been his second in this series, while Rahane was dismissed scoring 81(131). Hardik Pandya was dismissed for 18, while Rishab pant made his debut album test appearance, and opened his account with a 6, and is currently unbeaten on 22(32)* with India ending the day 1 on 307/6 at stumps.