If you wanted to buy a second hand smartphone, how would you go about it? Many would reach out to the local dealer or try to find a deal through classifieds portals. What if your device develops functional issues a couple of days after purchase? How about cases where the seller has intentionally not disclosed full details and kept you in the dark about its actual condition? Coupled with the lack of any returns policy, it's becoming increasing difficult to trust any seller when purchasing a device through these traditional means.
After suffering one such horror experience, Ashwin teamed up with Sriram & Parteek to startup Gadzet.in, with a focus on building trust and transparency in the used customer electronics space. Launched in Sept-15, Gadzet is currently accepting listings for smartphones & tablets, and accepts listings from Mumbai. They plan to launch in Bangalore soon.With Gadzet, the team hopes to offer both buyers and sellers a completely hassle-free and safe trading experience. Buyers get fully certified devices with a replacement assurance and an optional service warranty, while sellers have an option to sell across India from the convenience of their homes and without interacting with any buyers directly.
The ability to sell across India is resulting in better prices for sellers, as there is a huge untapped market in Tier 2 & Tier 3 cities where there isn't enough supply of used gadgets.Ashwin highlights, "With decreasing product life cycles of smartphones, there's significant inflow of good quality gadgets, which don't need any hardware refurbishment. We have built process checks to certify devices and offer a safer alternative to existing classified portals & dealers to enable a stress-free experience for both buyers and sellers. Some re-commerce firms do offer the same assurance as Gadzet, but prices at Gadzet will be always be more attractive as it's purely a C2C business.
The Gadzet Certification process comprises of a rigorous 25 point functional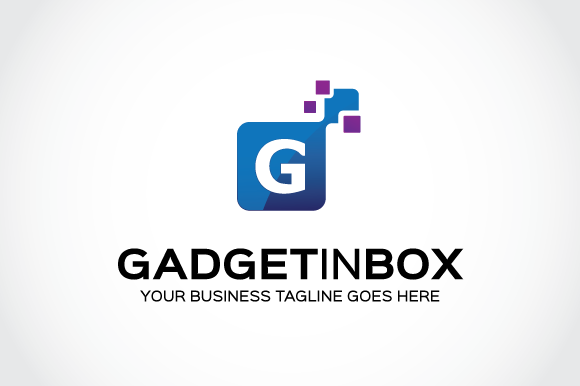 Our aim is to enable both buyers & sellers to get the best deals."The Gadzet Certification process comprises of a rigorous 25 point functional and cosmetic inspection, to ensure that the buyer gets exactly what he expected. Additionally, all devices are reset to factory settings prior to shipment and a proof of purchase is provided from Gadzet.in for every purchase through Gadzet.To make it easy for sellers, shipping is entirely handled by Gadzet, with delivery options available across India. Once buyers book any device, Gadzet coordinates the pick-up. If the device passes Gadzet's certification process, the device is shipped to the buyers.
Else, the order is cancelled and the buyers are refunded their booking amounts. Upon receiving the device, buyers get 7 days to test the device themselves, and can seek a replacement in case there are any functional issues in the device. Moreover, they can opt in for an additional 3 months service warranty to protect themselves from any unforeseen issues in the future.Ashwin points out, "We aim to bring transparency in the otherwise unorganized and fragmented space and make buying and selling of used gadgets safe and hassle-free that buyers and sellers can trade their devices without needing to move out of their houses. We hope this will bring more sellers into the market who have otherwise not bothered to sell their old devices due to the hassles on existing platforms."
Courtesy by www.businesswire.com