As per latest report Apple has made its 'affordable' iPhone XR a bit more affordable, starting this Friday, 5 April. Apple's authorized retail partners will start selling the iPhone XR starting at a price of Rs 59,900 an Rs 17,000 drop from the initial MRP of Rs 76,900. Further since the prices will start at Rs 59,900 for the lowest, 64GB variant, the 128GB and 256GB models will also get a substantial cut of iPhone XR (128GB) Rs 64,900 (Down from Rs 81,900) & iPhone XR (256GB) Rs 74,900 (Down from Rs 91,900).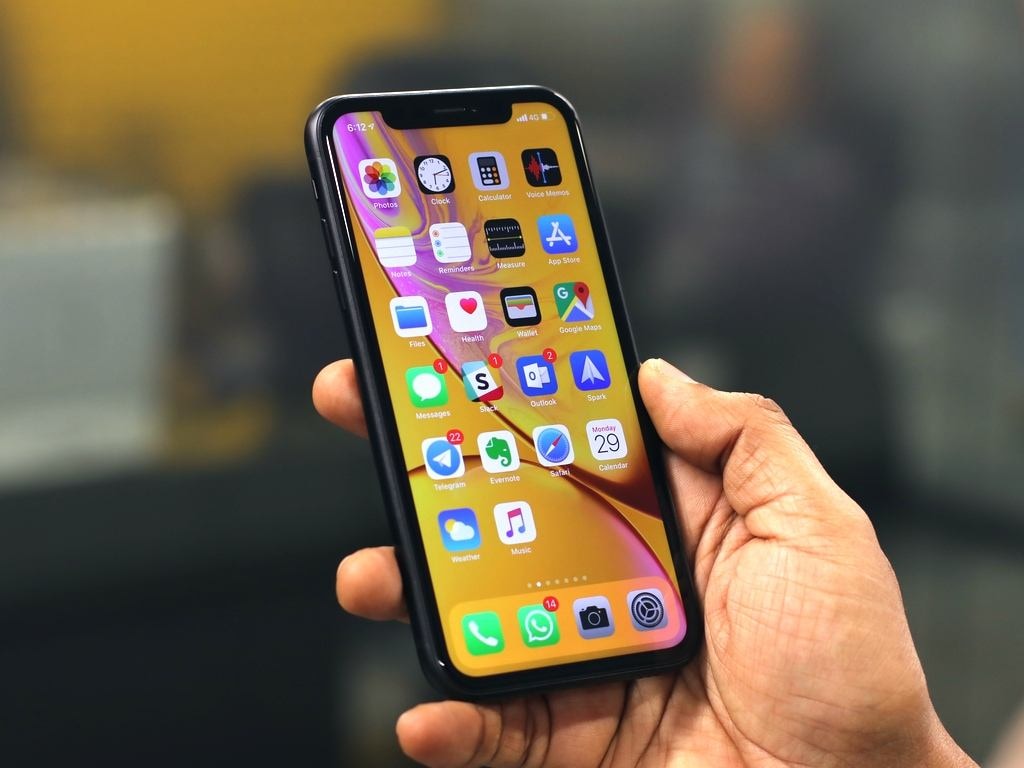 Furthermore, HDFC card holders will be getting the 128 GB variant at Rs 58,400 and the 256GB variant at Rs 67,400. Apparently this is a welcome move by Apple that has been battling a downfall of iPhone sales.
Moreover sources added this price drop definitely puts the iPhone XR in direct competition with its competitors like the Samsung Galaxy S10 e (Rs 55,900) and the Google Pixel 3 (Rs 59,999). Before this, the iPhone XR was seen as an unjustified over expensive alternative.