According to sources after taking place from April 2-4, in Birmingham, UK, the event will be focused on future technologies for the transportation and highways sectors, keeping in-line with the theme 'How technology is driving change on the network'.
Reportedly Adrium Tatum, director of Traffex said "Traffex has evolved into something quite special, bringing together all sectors of the highways and transport industry". "It's now much more than an exhibition: it's more of an overall an experience that includes presentations in two seminar theaters, as well as a Data Discovery Centre." Meanwhile seminars will include presentations from a range of organizations, including Jim O'Sullivan, CEO of Highways England, and Lilian Greenwood MP and Chair of the Transport Select Committee.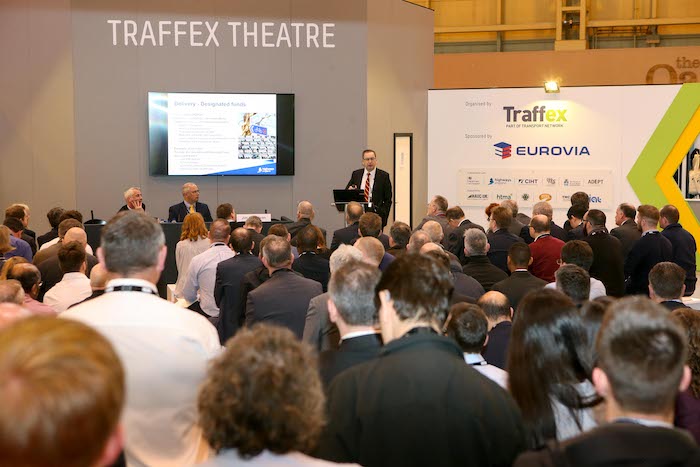 A live hackathon will also take place at the Data Discovery Center using real industry data to help create solutions for challenges on the network. Steve Smith UK managing director, Transport and Infrastructure, WSP said "Traffex has always been a leading forum for sharing knowledge and meeting industry colleagues old and new, so we are looking forward to great conversations that will help change the industry for the customer's benefit".

Google affiliate Sidewalk Labs big plans for its internet based smart city

Accordingly that would include autonomous cars, innovative ways to collect rubbish and shared spaces for communities to come together in new ways. Sidewalk Labs, a sister company to Google, had acquired disused land in Toronto, Canada for this bold urban experiment, which it hoped would become a model for other cities around the world.