samsung Electronics America, Inc. changes the way we view design by utilizing technology in ways that bring a new dimension to its product portfolio in 2019. This innovative versatility will be showcased at this year's CEDIA Expo in Denver, Colorado.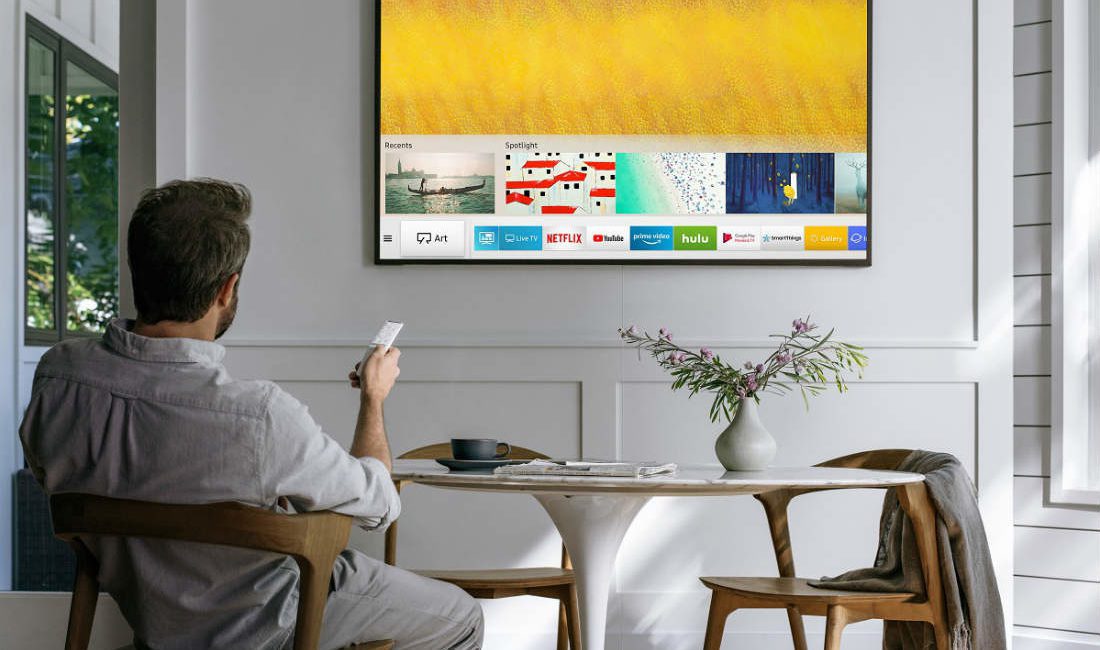 Design is no longer limited to what the TV looks like, these new models can now blend into the space or even visually transform the space itself. To help custom installers bring this to life, samsung continues to expand upon its commitment to its 5-Star Solutions program that provides them with a variety of services and resources, including a dedicated web portal with more functionality and content.
With models ranging from 55" to 98", samsung offers the widest breadth of 8K for every application.

Visa, Mastercard waver as FBs Libra faces regulatory heat

Facebook officially moved forward with its plans Monday to create a new digital currency called Libra, despite several high-profile defections from the project and intense criticism from US regulators and politicians. The Libra Association, the nonprofit that will govern the currency, officially signed on 21 charter members on Monday at the