Reportedly a majority of Indian women strongly believe in the power of two to raise a happy and healthy baby, a new survey has revealed. It was conducted by Pampers in association with AC Nielsen, the survey which had a sample size of 432 parents (216 mothers) of children up to three years of age in Bengaluru, Mumbai, Delhi and Kolkata highlights how the involvement of both the mother and the father is extremely crucial for the cognitive, social as well as the emotional development of the baby.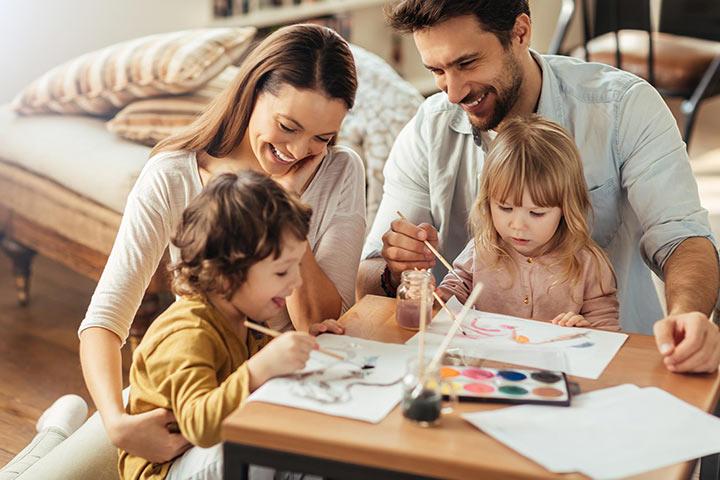 Furthermore it is conducted in correspondence with Pampers' latest campaign 'It Takes Two' that talks about the importance of both mother and father's involvement in wholesome development of the baby. Among the men, 88 per cent of them said baby chores primarily need only the mother's involvement.
When commenting on the survey, a P&G Spokesperson said: "The survey brings forth the fact that a happy, healthy baby needs active participation from both mom and dad, right from Day one. Paediatricians and child psychologists also agree that involvement of the mother as well as the father towards baby care has a direct correlation towards better cognitive and social development of the baby.