Reportedly an unprecedented fund crunch is set to raise a stink in the Southern Railways, with cleaning services in over 80 trains facing suspension from September 1. Presently authorities have decided to temporarily stop Onboard House Keeping services (OBHS) due to paucity of funds for contractual payments. Furthermore this development comes after contractors tied to the railways for housekeeping services, demanded payment pending for over three months now.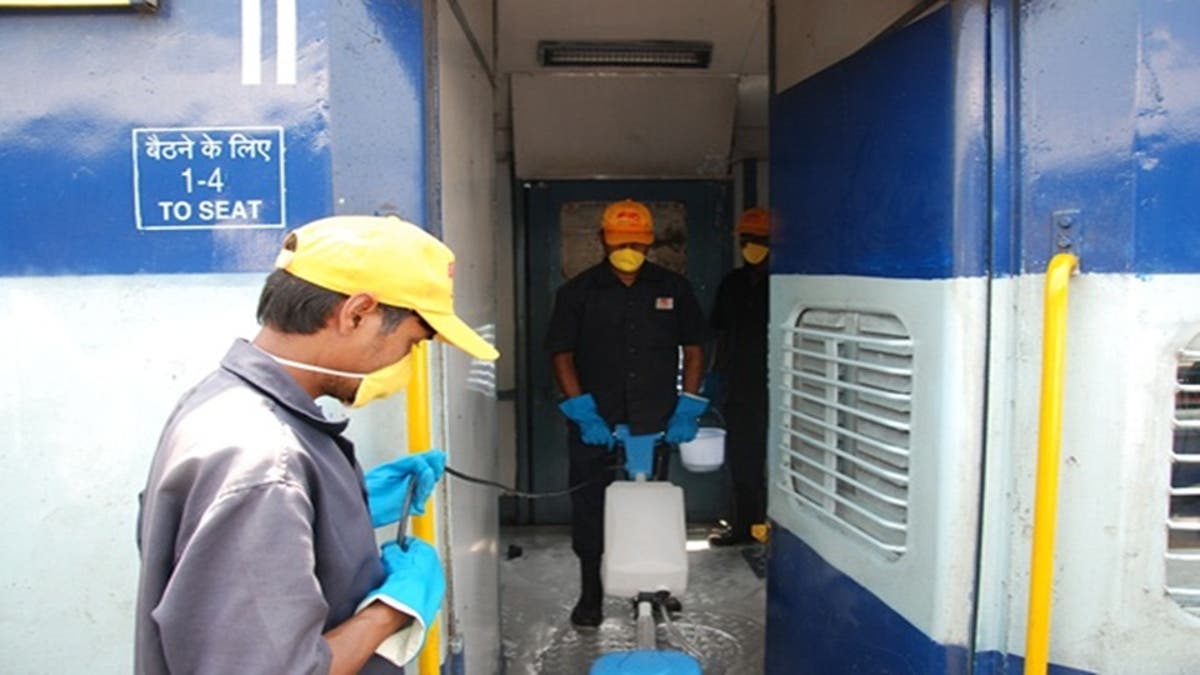 According to sources, the Railway Ministry is yet to release adequate funds to cover payment for housekeeping services and the Centre didn't even reply to a letter written by General Manager of Southern Railways, rahul Jain on August 7, detailing the urgent requirement of additional funds for essential passenger amenity items. Further the Southern Railways listed pending bills of Rs.22 crore to the contractors and ₹130 crore to keep the amenities and housekeeping services on.
Apparently with no response coming in from the Railway Ministry despite the clear signs of distress, the Southern Railways decided to suspend OBHS on many trains, mostly starting from kerala and Tamilnadu. Currently housekeeping services are available on 110 trains but it will only continue in trains that have a journey of over a day.  Perhaps the railways ministry had said that the liabilities for the rest of the year amount to Rs.155 crores after spending Rs.39 crore. Hence against this liability, the availability of funds is only Rs.69 crore and the existing funds, wrote the General Manager, will be enough for us only for the bills raised for works done upto the month of August-September 2019.