Facebook honored a kerala based teenager by granting him $500 (Rs34,600 approx) for spotting and reporting a bug in its social messaging app WhatsApp. The 19 year old KS Ananthakrishna, who is a B.Tech student at Pathanamthitta Mount Zion College of Engineering College, spotted a bug in WhatsApp that allowed users to completely remove files on the social messaging app without letting the other user know about the missing files.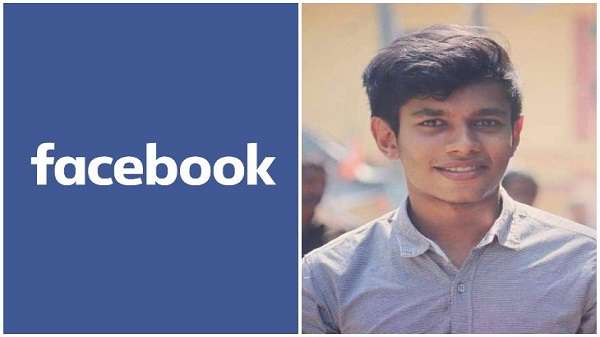 According to a report in kerala daily, Mathrubhumi, Ananthakrishna first spotted the bug two months following which he informed the Facebook officials about the issue and corrective measures. The company then verified Ananthakrishna's claims and after two months of observation awarded him with a cash prize worth $500.
Apart from offering the Kochi teen a cash prize, the social media giant also inducted him in its Hall of Fame. Ananthakrishna's name stands at the 80th spot on the company's Facebook Thanks list for 2019, wherein the social media giant honours people who share details of bugs and corrective measures that they spot on Facebook's platform. The list also honors people who spot bugs in the company's other platforms including WhatsApp, Instagram, Oculus, Ovano and the company's open source projects.

Visa, Mastercard waver as FBs Libra faces regulatory heat

Facebook officially moved forward with its plans Monday to create a new digital currency called Libra, despite several high-profile defections from the project and intense criticism from US regulators and politicians. The Libra Association, the nonprofit that will govern the currency, officially signed on 21 charter members on Monday at the